Examples of Bespoke Upgrade & Blossom packages:
Upgrade & Blossom for you (or you and your family)
3 x healing sessions (deep sessions of 3 hours each, with shamanic, energy, angelic and sound healing)
Ultimate Upgrade & Blossom for you and your home:
Healing session
feng shui consultation
space clearing ceremony (including a land healing for your home & garden)
Oracle reading
These Upgrade & Blossom packages facilitate the opportunity for profound transformation to see you through this time of crisis, opportunity and change.
Investment – Bespoke Quotes vary depending on the size of your home and the level of feng shui consultation you require.
Click here to request a quote for my Upgrade & Blossom package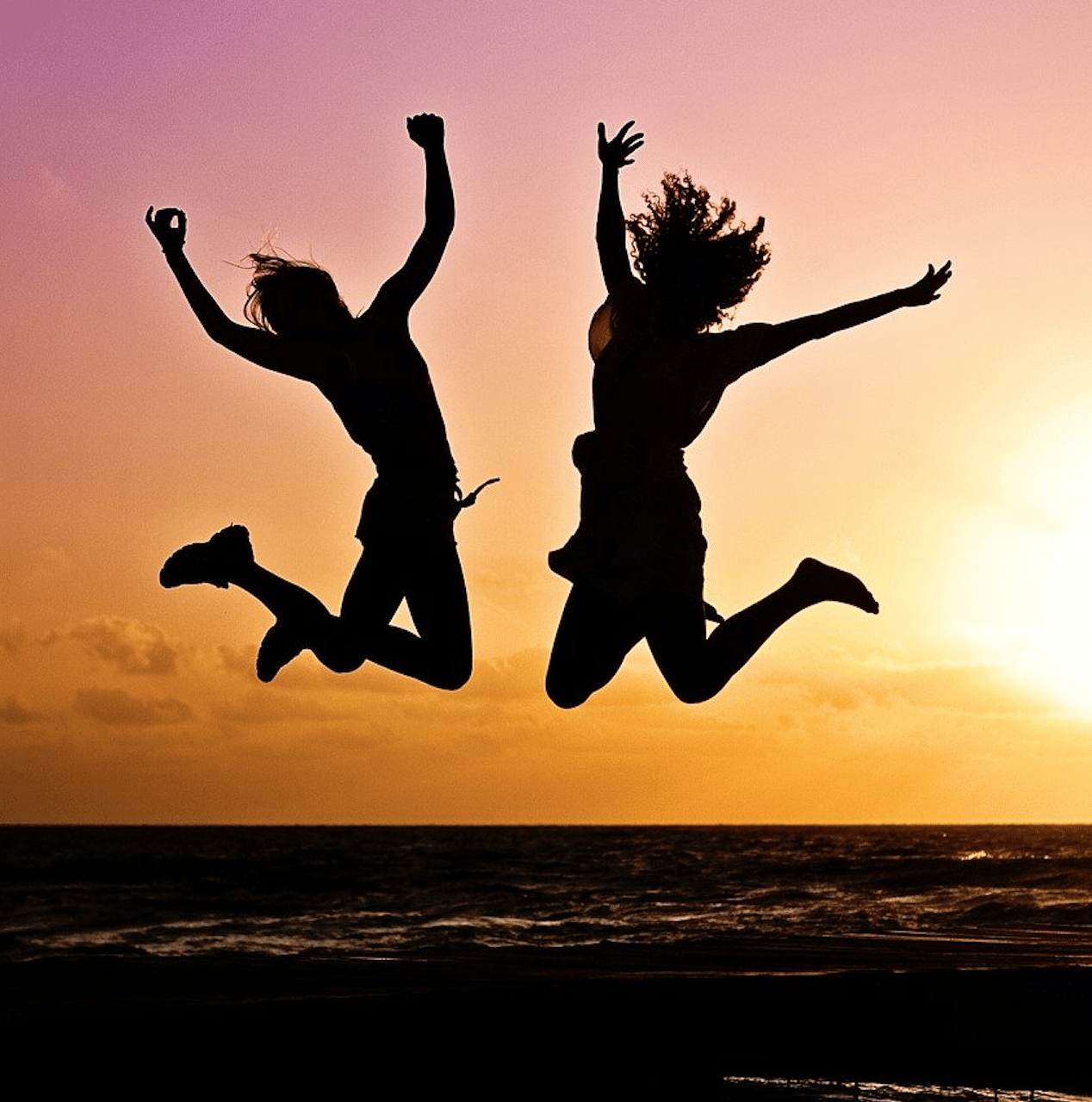 'Sue is both an absolute professional and a sensitive, highly intuitive being committed to bringing the gift of transformational power to those ready to embrace it.'
'It is exactly 5 years since I met this amazing woman. At the time. I was searching for help and healing around certain issues which have plagued me my whole life, issues relating to addiction, toxic relationships and codependency.. and lots more beside. I have worked with Sue both on a personal level (the inner) and also on my home, (the outer reflection of yourself) and my life has really blossomed in recent years and Sue has played an enormous role in my healing journey. Sue is an incredible force for transformation, who has done the journey herself and walks her talk. I want to share about the incredible work she does as I know I wouldn't be where I am now if I hadn't met Sue.'
'In the restaurant business you get star ratings and at the top you get Michelin Star Chiefs. If I was a Healing Critic I would vote Sue as a top award as high as a Michelin Chief. I have experienced many amazing healers for over 20 years, and Sue is in my Top 5 healing experiences, she is the genuine thing. I would highly recommend her space clearing and energy healing.'
'I have been working through my stuff for over a decade and Sue has helped me enormously. Sue has not only put in a vast amount of study and experiential learning but is also one of the truly gifted 'natural seers' that I have encountered. Her understanding of healing and her own deep personal life's journey make her a uniquely powerful teacher and friend, whilst she takes her work extremely seriously there is also a wonderful humour and humanity to her. If you're looking to go deeper into your own healing and or are looking to understand better how you can help others – you need look no further than Sue Holmes. 100% real.'
A simple yet powerful technique that channels healing from angels, ascended masters and galactic healers.
Colour light is directed to points on the body using a pen torch and coloured glass rods, with healing effects on the body, mind, emotions and spirit – reaching the roots of deep issues, releasing old emotional baggage, strengthening the body and facilitating spiritual growth.
A gentle non-heroic procedure which guides suffering beings to where they need to be, bringing freedom, relief and sovereignty to both the host and the spirit.
Energy healing is a hands on method, that seeks to assist the body/mind/spirit in restoring its true nature. Techniques include: infusion, cleaning the energy field, sound healing, auric surgery, intention alignment, relationship cords, regression healing and spirit release.
Shamanism is the oldest form of healing on the planet. As a bridge between the spirit world and ordinary reality, I facilitate the following healing techniques – extraction, soul retrieval, power animal retrieval, psychopomp, curse-unravelling and compassionate de-possession.
I offer three profound healing rituals from ancient Tibet – for you, your home and land healing