Fire Horse events range from workshops focusing on healing, laughter and empowerment; to life event celebrations (baby naming, marriage and funerals); and adventures abroad…
If you would like me to hold an event in your area, wherever that is in the world, do get in touch.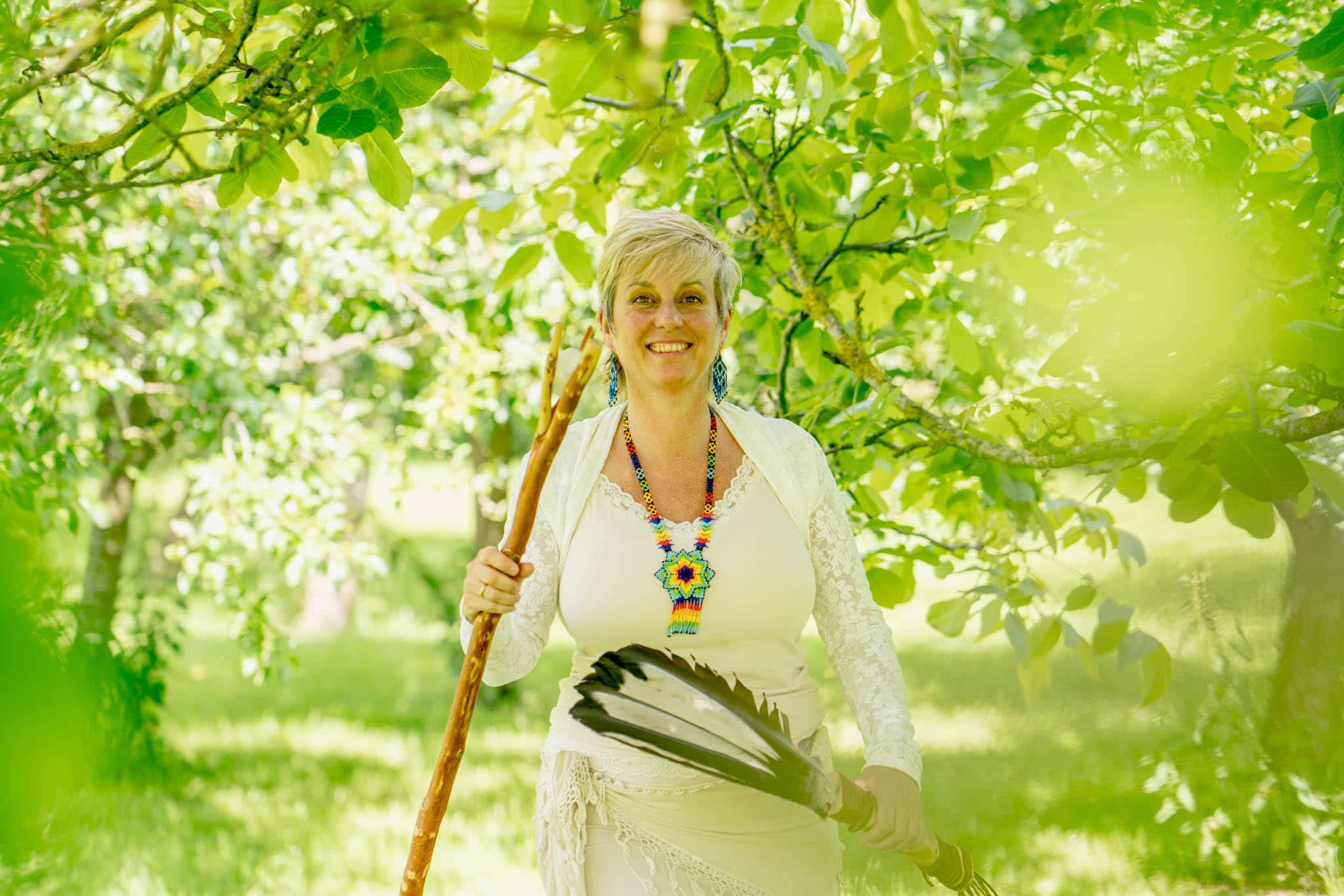 Healing with cacao, laughter, sound and movement. Empowerment with animal spirit guides, shamanic journeying & trance dance
Spiritual, non-religious ceremonies for baby-naming, marriage and funerals
Festival workshops…Manifestation Cauldron, Support from Spirit Guides, Who is my Power Animal?