Heaven on Earth - my debut album
I am excited to have recorded my songs in December 2019 – 'Heaven on Earth' – my vocals, lyrics & music, together with Eddie Chilvers on piano and Ruth Blake on vocal harmonies.
It's a combination of joyful jazzy/bluesy firey songs & soulful watery ballads. All candid, catchy, sing-along, beautiful healing tunes that get into your head and heart.  Co-creating 'Heaven on Earth', through the healing powers of dreaming, joy, laughter, forgiveness, surrender, connecting with nature and gratitude.
The album 'Heaven on Earth' is available to listen to and purchase at my Bandcamp page It's FREE to download during lockdown, feel free to share with friends, family and contacts who you think might enjoy it.
You can also follow me on Spotify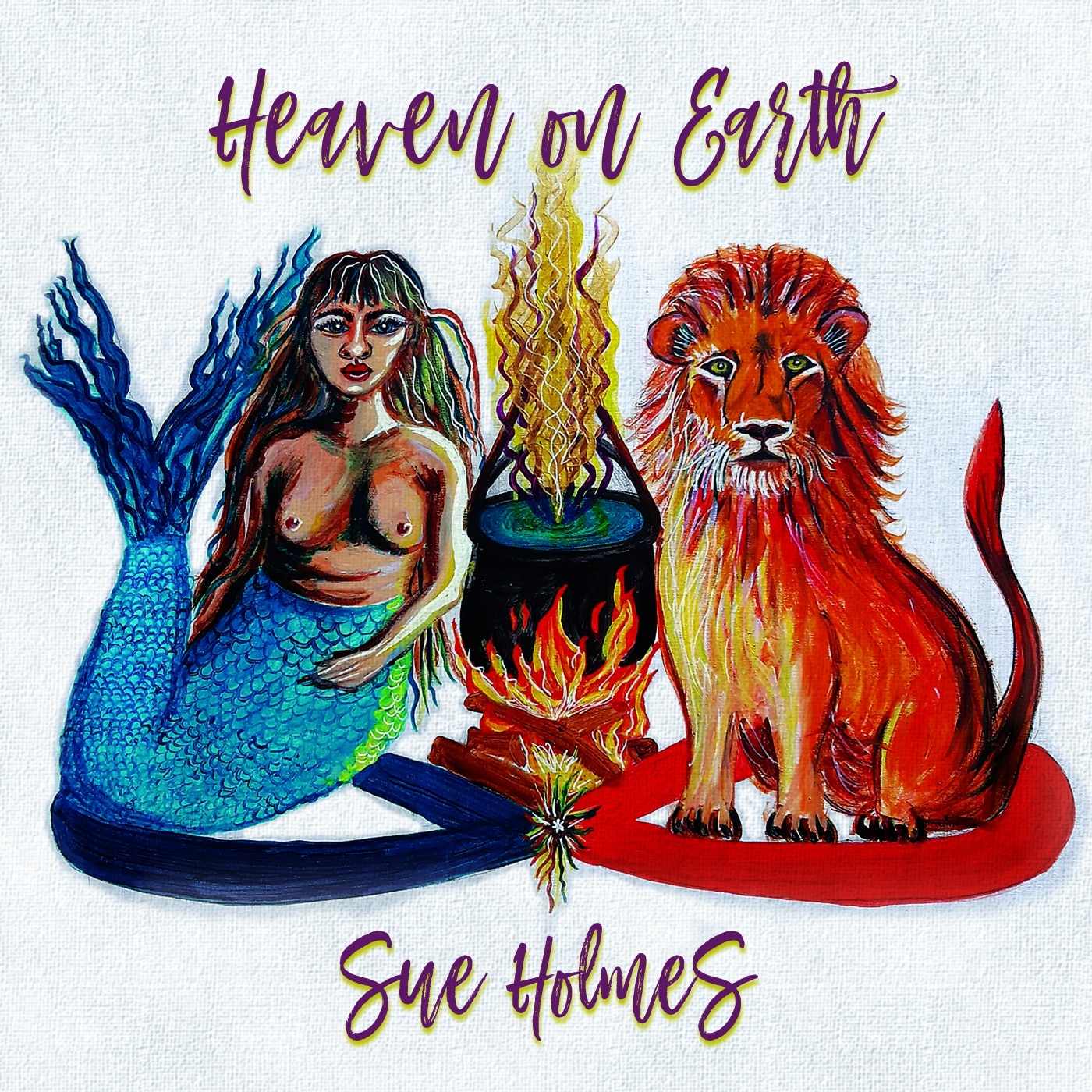 My Debut Novel
I am really excited to be writing my first novel, at long last, and am blogging about the process.
I have the full title, but it's secret for now! All the wisdom I have gathered as an 'honorary grandmother' has been distilling and brewing for 53 years, and is now being poured into this book. I can't wait to share it, and feel it will be the foundation for the next chapter of my work.
Tachyon Health Products
I recommend Tachyon products, especially the Tachyon cocoon, which is an amazing way to relax and recharge, particularly recommended for those with busy lifestyles eg new parents. Tachyon have a vast collection of products and uses. Follow this link to the Tachyon website, and please quote me as your source! Tachyon shop