A Series of Deep Healing Sessions on a Journey of Profound Transformation
Healing sessions for Bath, Bristol, London and beyond…I see clients in person from all over the UK, and offer distant and online sessions internationally. 
I have over twenty five years experience in holding healing sessions for thousands of people. I am a shamanic practitioner and energy healer and teacher of these methods. I weave a range of holistic techniques combined with my gifts of clear-seeing, grounded presence, connection with spirit, and a compassionate heart, to facilitate your personal transformation (see the links below for more details of these techniques and testimonials).
I have transformed deep personal traumas and painful patterns, reclaiming my authentic essence and power. The depth of my personal journey of healing reflects the extent to which I can hold you through yours.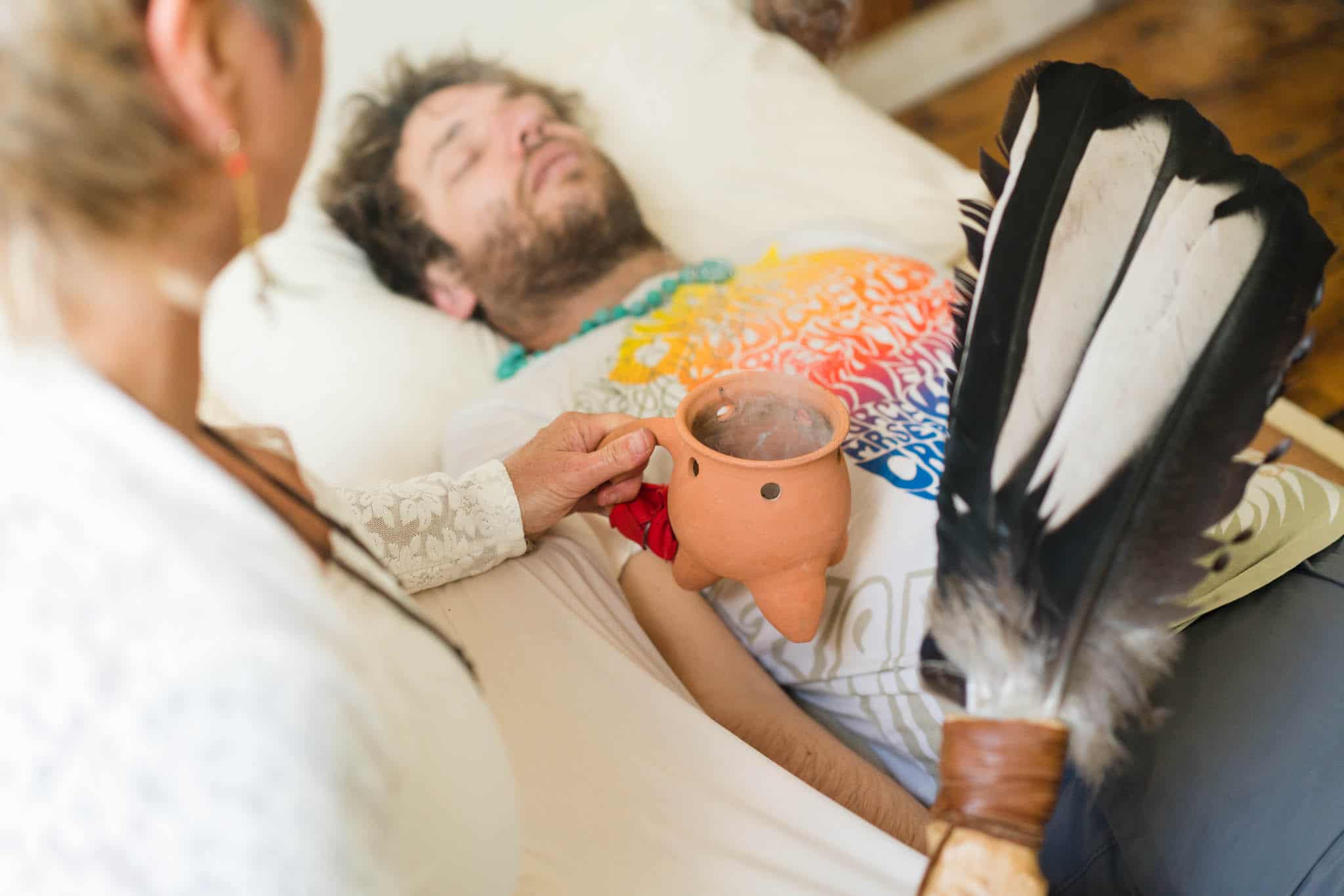 "The most beautiful people we have known are those who have known defeat, known suffering, known struggle, known loss, and have found their way out of the depths. These persons have an appreciation, a sensitivity and an understanding of life that fills them with compassion, gentleness, and a deep loving concern. Beautiful people do not just happen." Elizabeth Kubler Ross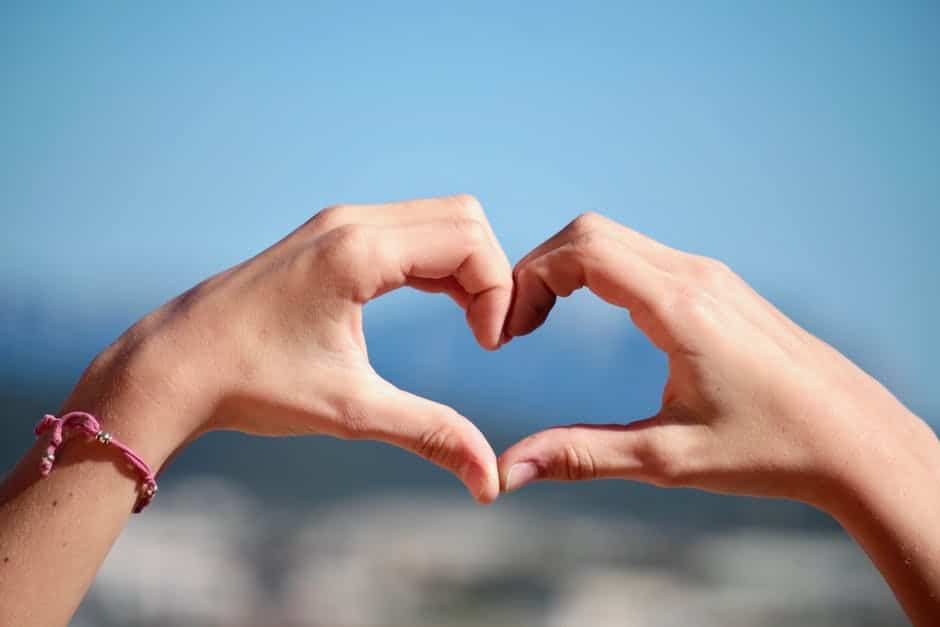 'Since the healing, I feel, see and think differently, in a nutshell, it is a huge relief and my life is taking a quantum leap because of it.'
The Modalities that I may Combine in your Healing Sessions
Energy healing is a hands on method, that seeks to assist the body/mind/spirit in restoring its true nature. Techniques include: infusion, cleaning the energy field, sound healing, auric surgery, intention alignment, relationship cords, regression healing and spirit release.
Shamanism is the oldest form of healing on the planet. As a bridge between the spirit world and ordinary reality, I facilitate the following healing techniques – extraction, soul retrieval, power animal retrieval, psychopomp, curse-unravelling and compassionate de-possession.
Colour light is directed to points on the body using a pen torch and coloured glass rods, with healing effects on the body, mind, emotions and spirit – reaching the roots of deep issues, releasing old emotional baggage, strengthening the body and facilitating spiritual growth.
Guidance, inspiration & direction with an oracle card reading
Bespoke online consultancy session for guidance, support, advice, training.
Ultimate Fire Horse bespoke combination package for maximum potential transformation
A simple yet powerful technique that channels healing from angels, ascended masters and galactic healers.
I offer three profound healing rituals from ancient Tibet – for you, your home and land healing
A gentle non-heroic procedure which guides suffering beings to where they need to be, bringing freedom, relief and sovereignty to both the host and the spirit.
Disclaimer
It is impossible to predict or expect specific results with shamanic/energy/holistic healing, which focus on the spiritual aspect of health. Ultimately you are paying for my time and do so at your own risk. I offer the best healing techniques, guidance and support that I can. For optimum results, clients should take responsibility for themselves, engaging with the process and after care.
If you have, or suspect you have a medical problem, see your doctor or professional health care provider. Healing is not a substitute for medical treatment. The information contained on this website is not to be used in place of standard medical, nutritional or general health care or advice by a licensed health professional. Sue Holmes, Fire Horse and The Home Healer makes no claims to diagnose or cure illnesses.