Transformation
for people and places
Welcome to Fire Horse!
I am a full-time professional teacher, shamanic energy healer, feng shui & space clearing consultant.
I facilitate transformation for people and places, with individual consultations & sessions, group training & events. I invite you to contact me to see how I can serve you, your home or business.
I have been a holistic practitioner for twenty five years, serving thousands of clients. I live in Bath, with clients throughout the UK and internationally. I offer my services in person, remotely and online.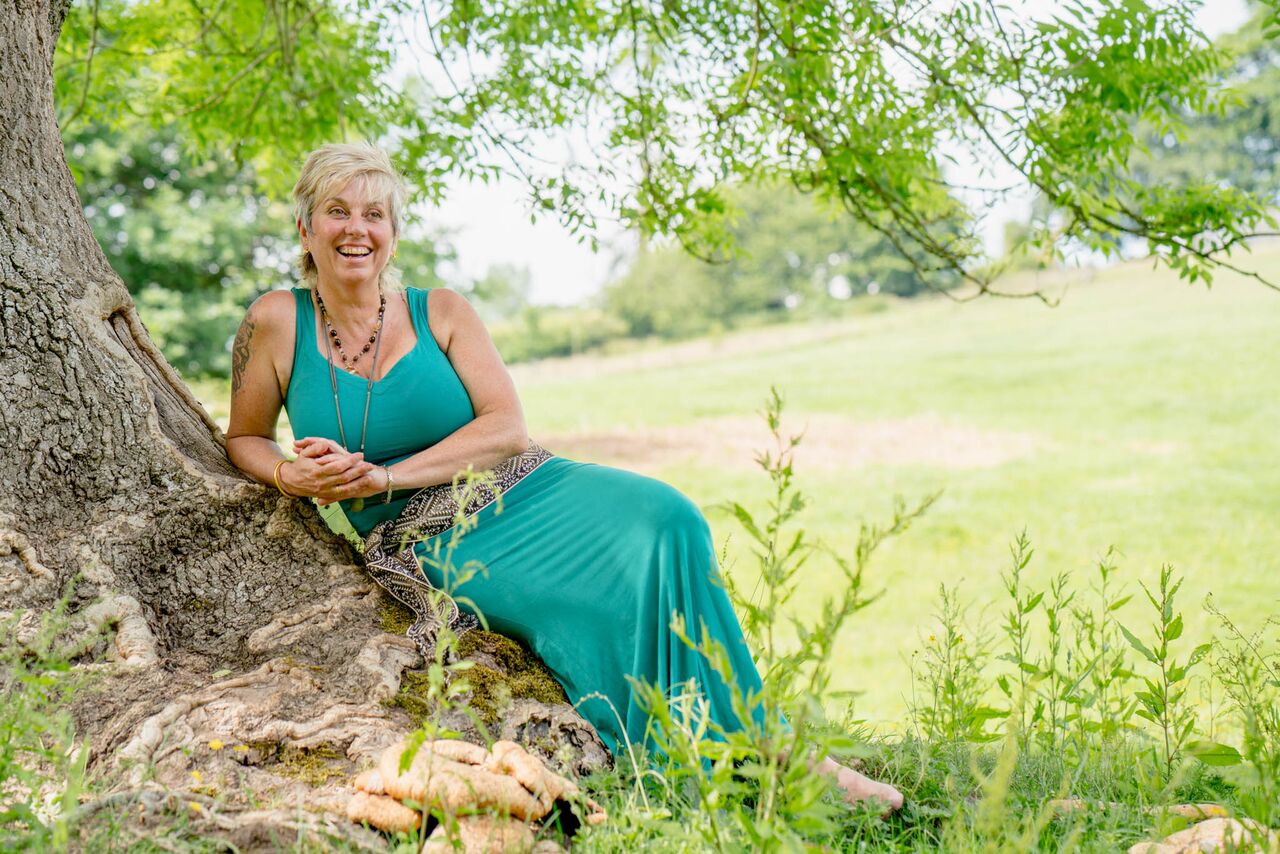 What kind of transformation are you looking for?
---
Empowering your business for harmony, growth & success
---
Bringing you and your home into alignment, supporting your health, wealth and happiness
---
Certified Courses:
Shamanic Practitioner & Energy Healer
Space Clearing & Geomancy
Angelic Reiki.
---
Supporting you to alchemise your past, discover your true essence and shine! 
---
Workshops, gigs and life event ceremonies
---
Professional Harmony empowering your business – with feng shui & space clearing
---
The Home Healer – creating a harmonious & supportive home with feng shui & space clearing
---
Trinity Training – certified courses in: Professional Space Clearing; Shamanic Practitioner & Energy Healer; & Angelic Reiki
---
Individual sessions that weave together shamanic healing, energy healing, colour light therapy & angelic reiki.
---
Healing circles with cacao, dance & laughter; life event celebrations; & adventures abroad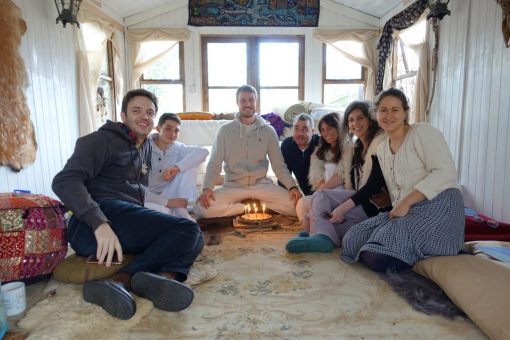 Angelic Reiki Practitioner training (1&2)
Space Clearing & Geomancy – Professional Certification Course 2020 - firehorse.uk.com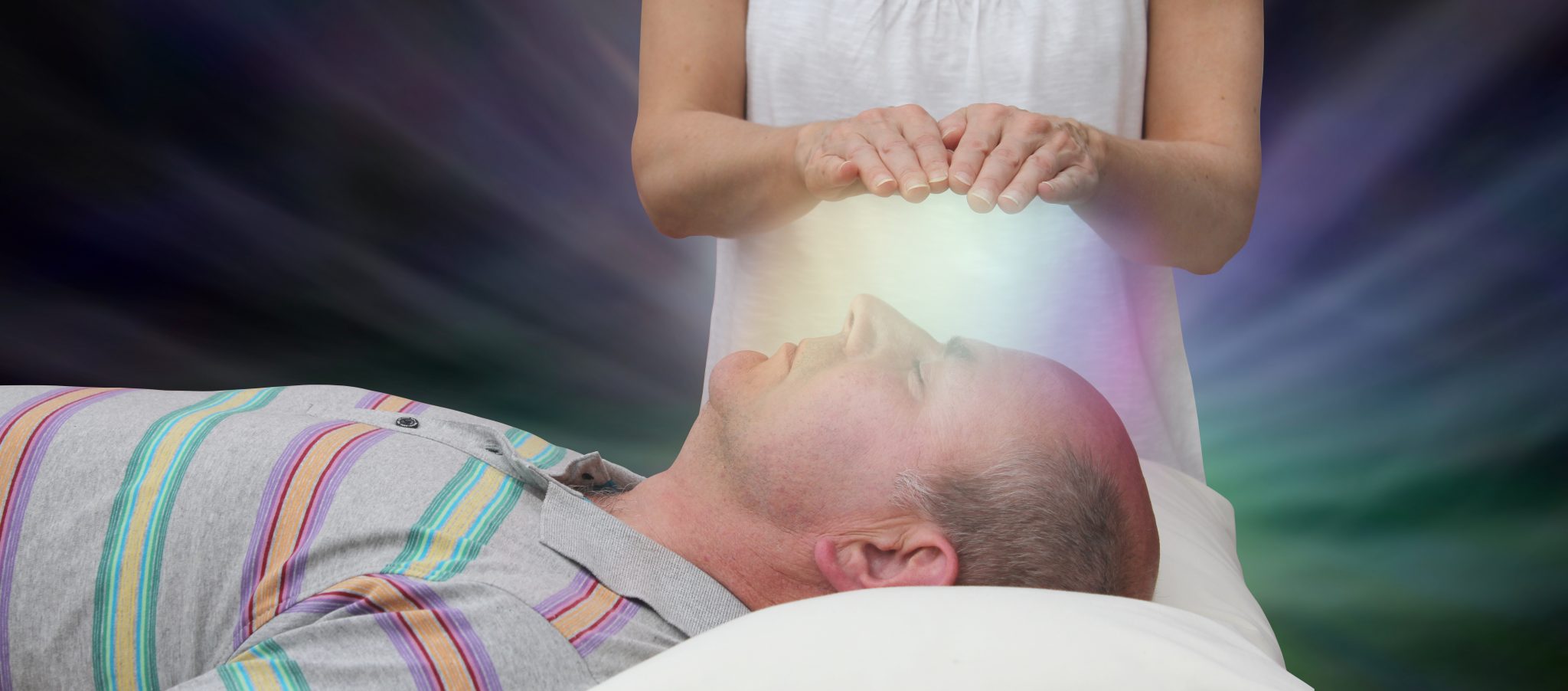 Shamanic practitioner & energy healer training - Feb 29th/Mar 1st 2020. Module 1: Infusion 2020
Join me this Wednesday May 20th at 7-9pm for a Zoom talk on Empowerment. Have you found that its easy for fight/flight/freeze and victim consciousness to lurk in your blindspots and resurface when you get triggered - because many of us have experienced trauma? It is...
read more