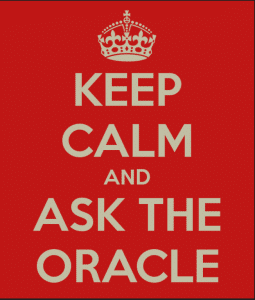 Feeling stuck, unclear, anxious or confused?
These sessions offer insight, guidance and direction.
Using an oracle card reading that can reveal where to focus your attention, how to tackle obstacles, see your true gifts & talents and what tools can help you navigate forwards to a bright future.
I am always thrilled by how precise and useful oracle readings are.
I work with several different decks of cards that weave a beautiful story of where you are and how you can move forwards. I share my intuitive advice and clairvoyance to help create a map of inspiration to guide you.
Sometimes the cards may reveal truths that we already know within, but needed to see as confirmation, and sometimes they can reveal wisdom about our blindspots.
Some people like to combine an oracle reading with a healing session. I include them in my space clearing ceremonies.
Sessions in person (when possible)
or via Skype, Facetime, Zoom or over the phone
Investment: 
Concise Reading (4 cards) – £25 
Full Reading (8 cards) – £50 
'Sue is both an absolute professional and a sensitive, highly intuitive being.'
'Sue is one of the truly gifted 'natural seers'. A uniquely powerful teacher and friend, with wonderful humour and humanity. 100% real.'
A simple yet powerful technique that channels healing from angels, ascended masters and galactic healers.
Colour light is directed to points on the body using a pen torch and coloured glass rods, with healing effects on the body, mind, emotions and spirit – reaching the roots of deep issues, releasing old emotional baggage, strengthening the body and facilitating spiritual growth.
A gentle non-heroic procedure which guides suffering beings to where they need to be, bringing freedom, relief and sovereignty to both the host and the spirit.
Energy healing is a hands on method, that seeks to assist the body/mind/spirit in restoring its true nature. Techniques include: infusion, cleaning the energy field, sound healing, auric surgery, intention alignment, relationship cords, regression healing and spirit release.
Shamanism is the oldest form of healing on the planet. As a bridge between the spirit world and ordinary reality, I facilitate the following healing techniques – extraction, soul retrieval, power animal retrieval, psychopomp, curse-unravelling and compassionate de-possession.
I offer three profound healing rituals from ancient Tibet – for you, your home and land healing