Bespoke online Zoom sessions for connection, guidance and support for you personally or professionally. You are welcome to bring questions about any aspect of your life, healing practise or home.
This is a safe and supportive space for:
Honesty, vulnerability, transparency
Stories, situations & challenges in life, health, relationships, career, finances, healing journeys or personal practise
Experiences of fear, stress, isolation, separation, desperation, overwhelm, anger, embarrassment, shame, loss or grief
Honing your skills and practices
Questions about the energy or feng shui of your home or work place
From the comfort of your home anywhere in the world, we can connect in a confidential 1 to 1 space, where I can share with you my presence, listening, seeing, compassion, humour, warmth and guidance.
I will draw on the wisdom and inspiration of 54 years of life (the age of an honorary grandmother or crone) 25 years as a healer, 20 years as a teacher, from the deeply transformative personal journey I am living and the intuitive guidance I channel.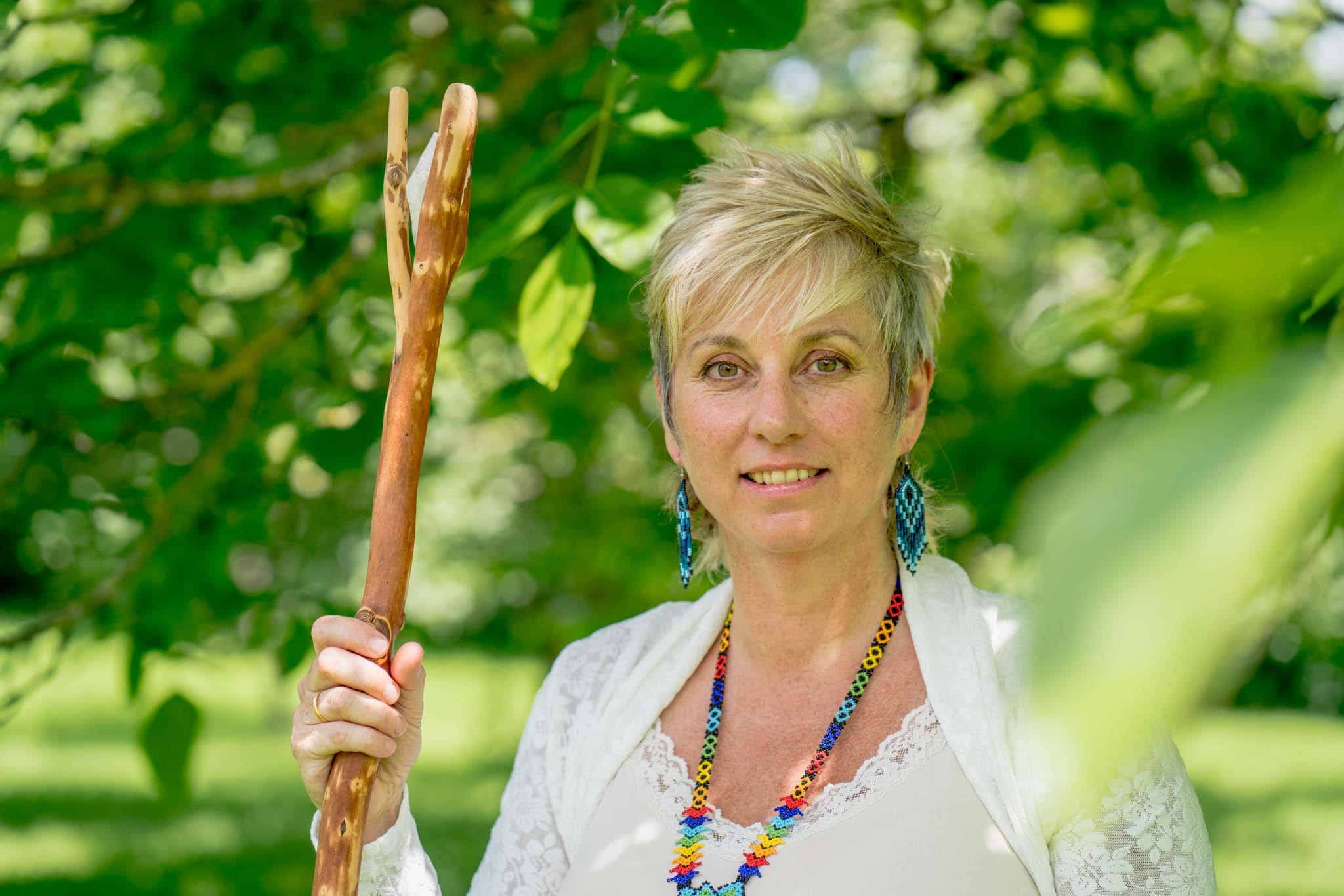 'For anyone interested in healing of the most profound kind, Chod is an absolute must. Its effects are both immediately apparent and long lasting. As a practitioner of this ancient modality, Sue is both an absolute professional and a sensitive, highly intuitive being committed to bringing the gift of this transformational power to those ready to embrace it.'
'As soon as Sue began the ritual, I felt a huge energy surge through my auric field from above and my body tingled and felt as though it expanded. I felt as though I were somewhere else in another time – in a temple with a male energy saying this mantra, coming through Sue. I had a past life experience about a significant and long-standing issue, which was very cleansing. Well, I wasn't expecting the Chod ritual to take me to this place but it did. I received insight and healing from an angelic being. I felt really light and nice, as if a burden and a blockage from my life had been taken from me. Chod is really powerful. I have had past life experiences but this was a past life healing, with clear awareness – really worth having, and Sue is excellent at performing this practice.'
A simple yet powerful technique that channels healing from angels, ascended masters and galactic healers.
Colour light is directed to points on the body using a pen torch and coloured glass rods, with healing effects on the body, mind, emotions and spirit – reaching the roots of deep issues, releasing old emotional baggage, strengthening the body and facilitating spiritual growth.
A gentle non-heroic procedure which guides suffering beings to where they need to be, bringing freedom, relief and sovereignty to both the host and the spirit.
Energy healing is a hands on method, that seeks to assist the body/mind/spirit in restoring its true nature. Techniques include: infusion, cleaning the energy field, sound healing, auric surgery, intention alignment, relationship cords, regression healing and spirit release.
Shamanism is the oldest form of healing on the planet. As a bridge between the spirit world and ordinary reality, I facilitate the following healing techniques – extraction, soul retrieval, power animal retrieval, psychopomp, curse-unravelling and compassionate de-possession.
I offer three profound healing rituals from ancient Tibet – for you, your home and land healing