Welcome to Fire Horse!
I am a full-time professional feng shui & space clearing consultant, shamanic practitioner, holistic healer and teacher.
I facilitate transformation for people and places, with individual consultations & sessions, and group training & events. If you resonate with my website, I invite you to contact me to see how I can serve you, your home or business.
I live near Worcester, with another base in Surrey, so I am within easy reach for consultations in all areas of the Uk, including the Midlands & the North, London & the South, Wales & the South West. I am also delighted to work with clients abroad.
I have been serving feng shui & space clearing clients throughout the UK & abroad since 2005, and healing clients since 1995.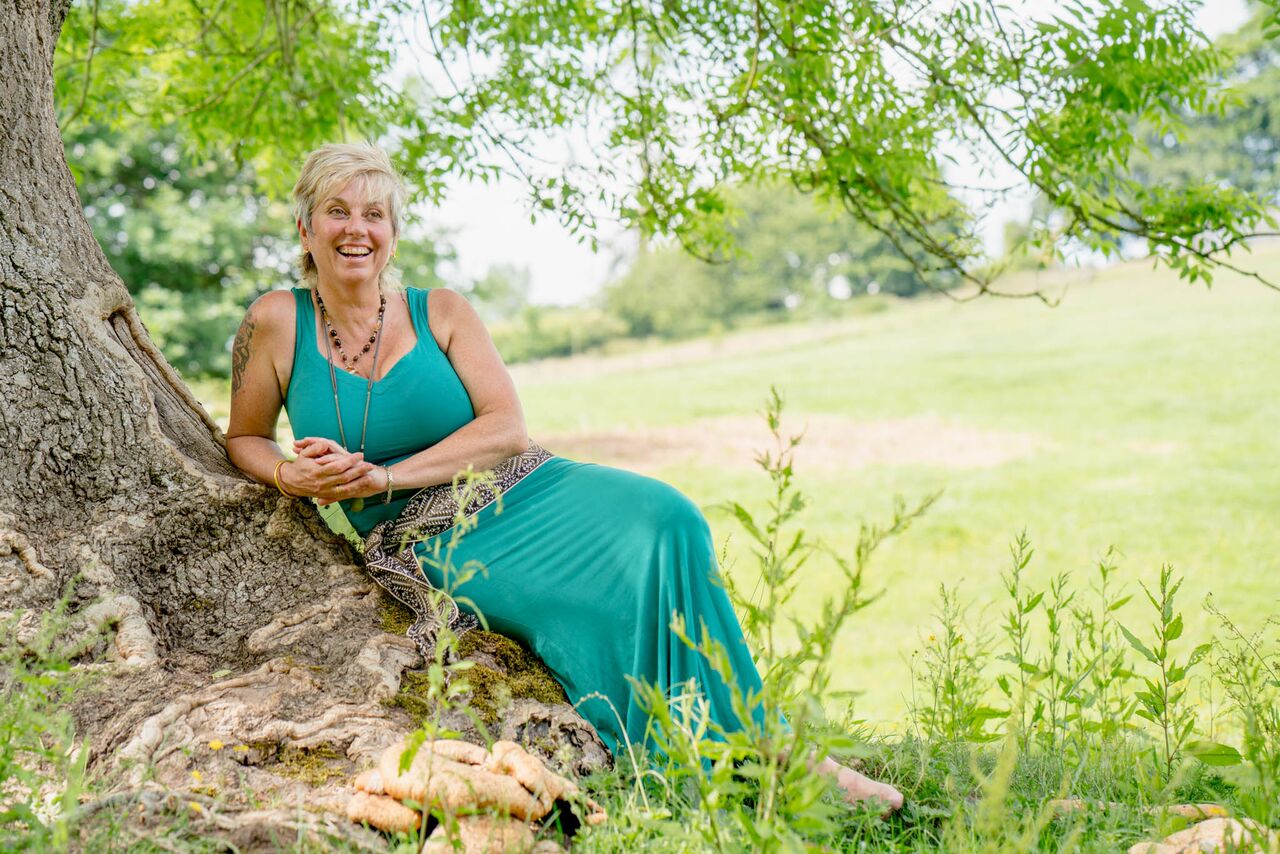 What kind of transformation are you looking for?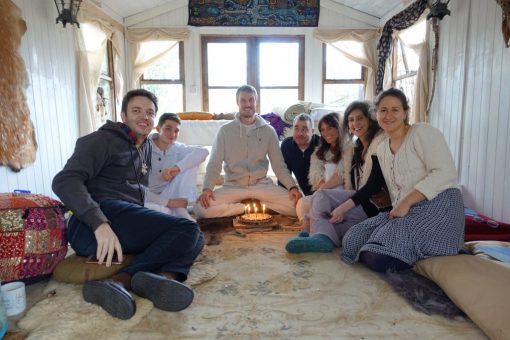 Angelic Reiki Practitioner training (1&2)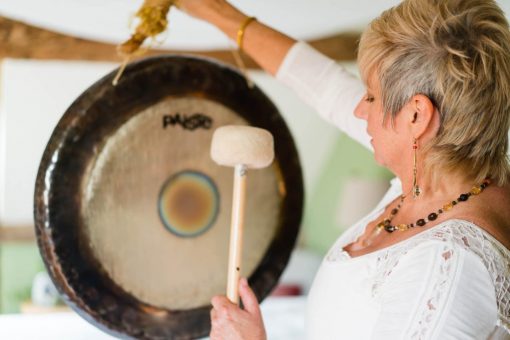 Space Clearing – Professional Training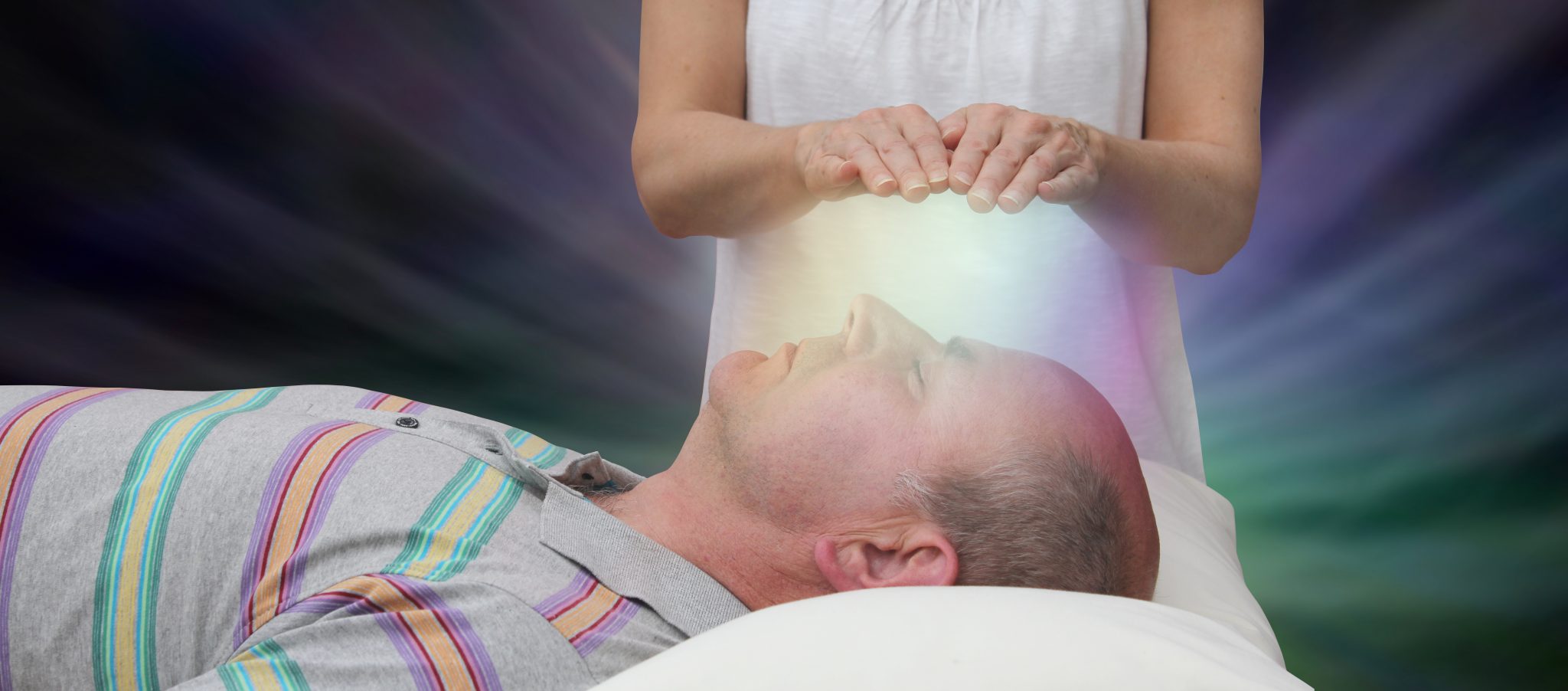 Shamanic practitioner & energy healer training course 2020
On Wednesday 24th October at 9pm on Channel 5, I am featured in the concluding episode of this TV show with Aemonn Holmes and Ruth Langsford. Ruth snores like a mammoth! So the couple are exploring ways that might improve their sleep. They spent a whole morning...
read more