Welcome to Fire Horse!
I am a full-time professional feng shui & space clearing consultant, shamanic practitioner, holistic healer and teacher.
I facilitate transformation for people and places, with individual consultations & sessions, and group training & events. If you resonate with my website, I invite you to contact me to see how I can serve you, your home or business.
I live near Worcester, with another base in Surrey, so I am within easy reach for consultations in all areas of the Uk, including the Midlands & the North, London & the South, Wales & the South West. I am also delighted to work with clients abroad.
I have been serving feng shui & space clearing clients throughout the UK & abroad since 2005, and healing clients since 1995.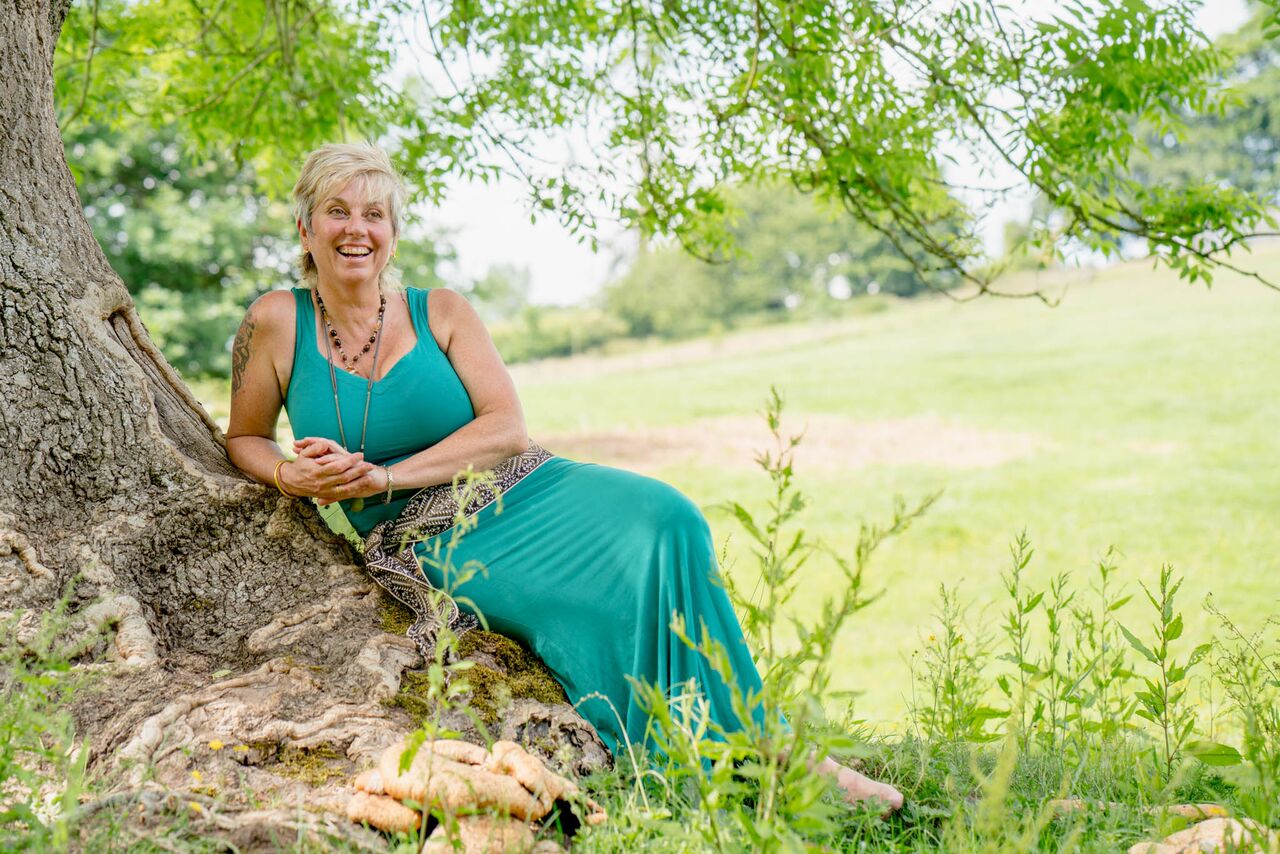 What kind of transformation are you looking for?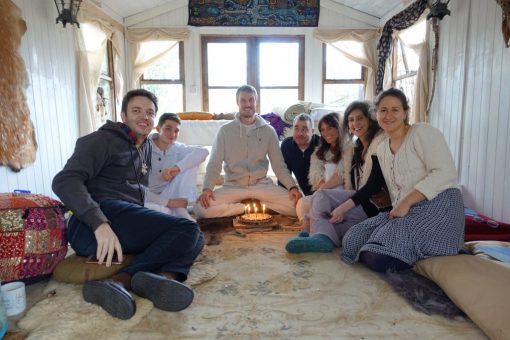 Angelic Reiki Practitioner training (1&2)
Space Clearing & Geomancy – Professional Certification Course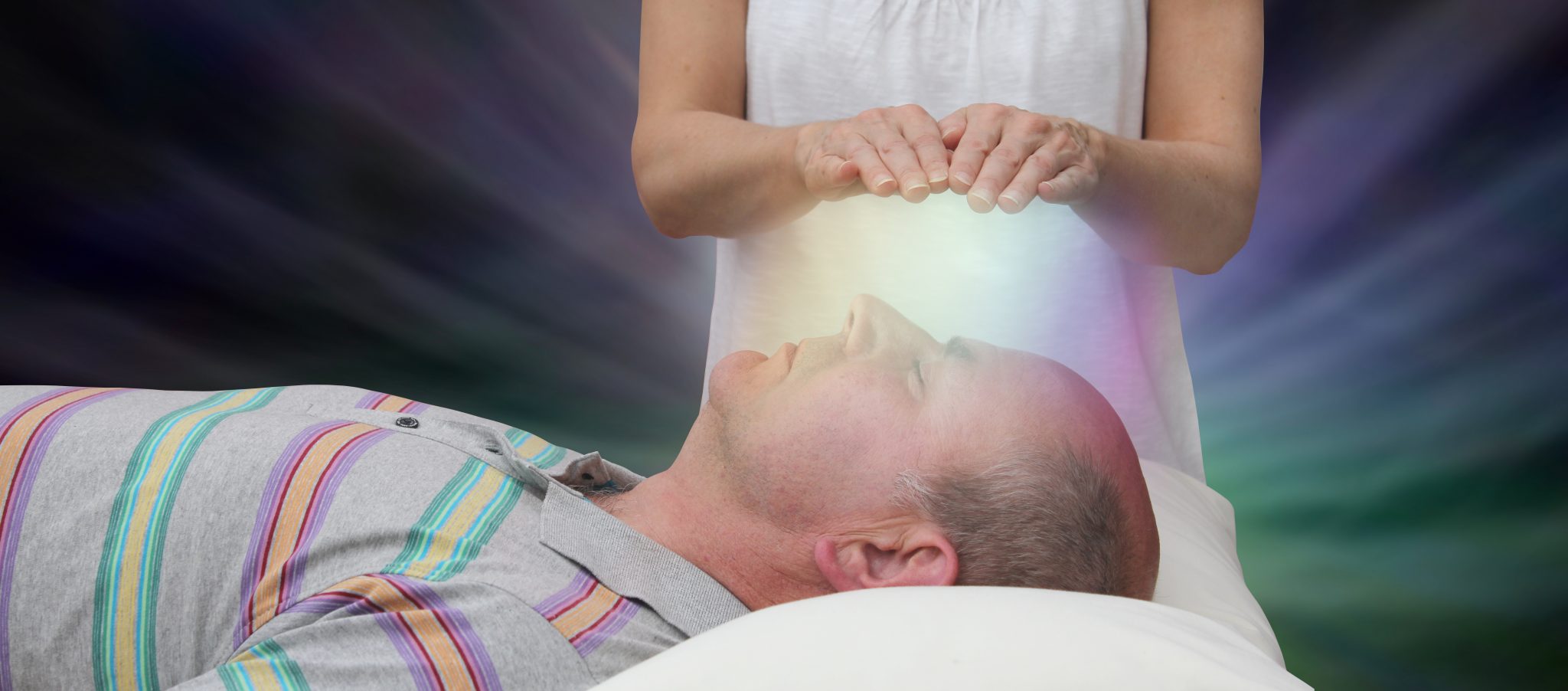 Shamanic practitioner & energy healer training course 2020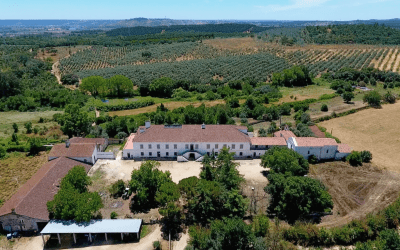 Following my presentations at the International Feng Shui Conference in Lisbon and One World festival in Portugal last year, Escola Nacional de Feng Shui have invited me to teach my Professional Space Clearing & geomancy Certification Course there. They have found a...
read more