Through this potent healing immersion for both yourself, your home and your career, you can clear old stagnant and toxic heavy energies from the past and align you and your home with love, joy, success and abundance.
We will create a bespoke package for you and your unique situation, potentially combining feng shui, space clearing and personal healing so as to facilitate the maximum transformation for you and your life.
Whether you are feeling stuck, drained and overwhelmed; or simply looking for guidance on how to bring out the highest potential in your space, ride the global changes and live life to the full, this package can serve you deeply.
Imagine you:
Clear away the old energies of the past and previous occupants from your environment and bring in magical high vibrations, giving you a fresh new harmonious start in your home.
Catch the wave of new creative life force that you have welcomed into your space to embrace profound clarity, flow, opportunity and synchronicity into your life.
Transform your whole space from scratch or 'not feeling right' to being in harmonious alignment with you, your environment and the cosmos; fully belonging, safe and 'at home'. This will allow you to enjoy deep rest and recuperation in your space, supporting your wellbeing and vitality on all levels.
Unlock the wealth and success potential of your space with renewed good fortune, creativity and passion for life.
Live in the most beautiful and harmonious version of your home that feels completely amazing and shines with clarity and high vibrations that are programmed to support your wishes.
Are aligned with your space, have an even stronger sense of home, intimacy, self-worth, open-heartedness, joy, truth, creative expression, heightened intuition and connection to the entire universe. This ripples out into your relationships, family, career, creativity and contribution.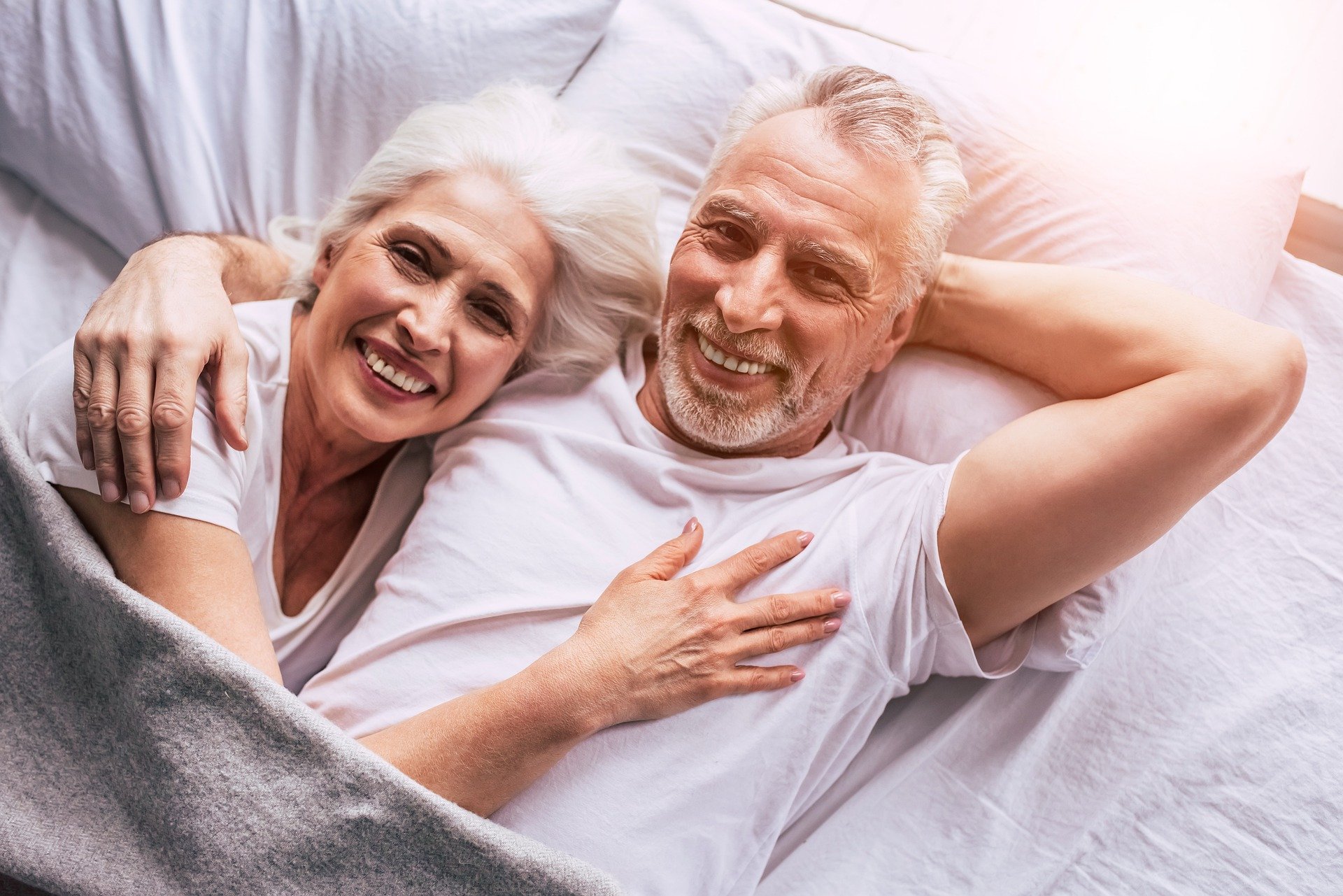 Are you ready to claim this now?
Are you the one?
I only work with one immersion client per month
To discuss taking this deeply transformative journey with me, apply here
'I have long been a supporter of the Feng Shui principles but with a big home in an unusual location I felt I wanted help to manage the situation. It was really easy to discuss the way ahead with Sue and to prioritise what was needed. Gradually the things in life are settling to where they should be. So less than 6 months later my business has improved, I have been offered the job I wanted so much, and best of all I have fallen in love (and later happily married). The Space Clearing Ceremony and Feng Shui have, without a doubt, improved life at my house. The advice was simple, easy and Sue is a fantastic partner to work with. I was involved in the whole process and really enjoyed it. I now propose the idea to many people, for business or personal reasons. I am nauseatingly happy, and very very very grateful! Sue you are an absolute treasure! If prospective clients have any doubts they may call me for a chat (via Sue).
'After struggling to move house and losing a buyer, I turned to shaman Sue Holmes to space clear my house to revitalise its energy and attract a new buyer. Within a week I had a buyer who matched my asking price and a week later I'd had my offer accepted on the perfect new home in the perfect location. I'd highly recommend this magic lady to anyone in need of a spiritual spring clean.'