Our home environment can either repress our true potential, creating health problems and negativity, or it can support our capacity to maximise our health, relationships, careers, creativity, good fortune and abundance.
I incorporate an effective blend of classical feng shui styles, with 'healthy home' considerations, such as healing geopathic stress and checking EMF and microwave levels, so that my clients may obtain the maximum benefits from the feng shui consultation.
I offer differ levels of consultation, depending on your budget and needs, and work with a wide variety of clients, with homes of all sizes, styles and locations.
Our homes are mirrors of ourselves – create a home that reflects who you are (and wish to be!).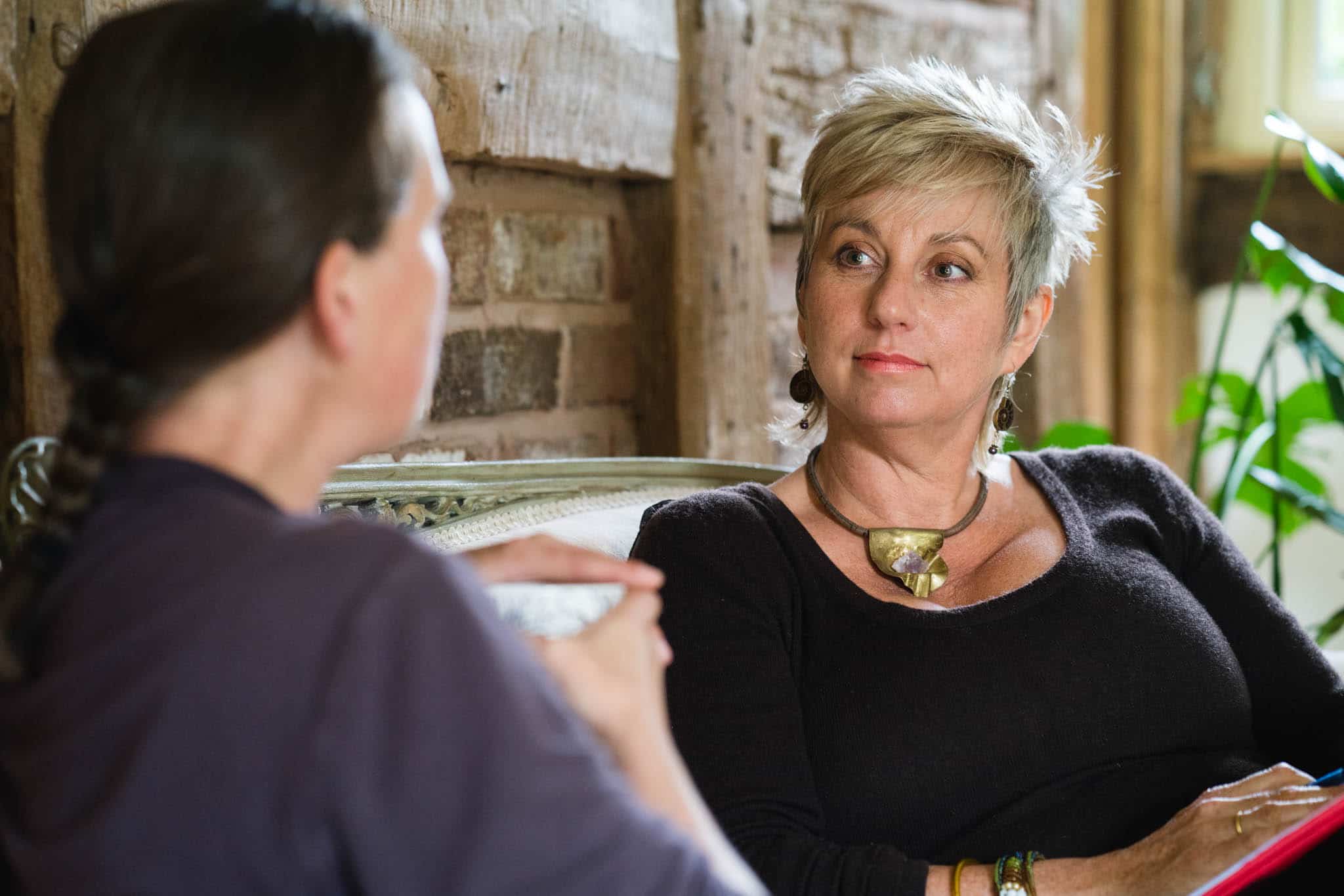 What happens in a feng shui consultation?
I visit you and your home for a few hours. We will discuss your situation, and I will make my feng shui assessment of the building inside and out, dowsing the earth energies and measuring EMF's. If you have booked a budget consultation, I will give you some broad recommendations there and then, and if you have booked a report (highly recommended), then I will then spend a few days at my desk, studying the plans and compiling your feng shui report.
After your feng shui consultation:
You will receive a typed report with detailed feng shui analysis, a summary of my feng shui recommendations, diagrams of your home, EMF survey, an astrology report, and an information pack on feng shui and healthy home advice. I am happy to continue to support you after your consultation, by phone or email, helping you to put the recommendations in place.
My feng shui consultation fee is calculated by the size of the property and your location. When applying for a quote, please give me a full description of the size of your home, and your postcode.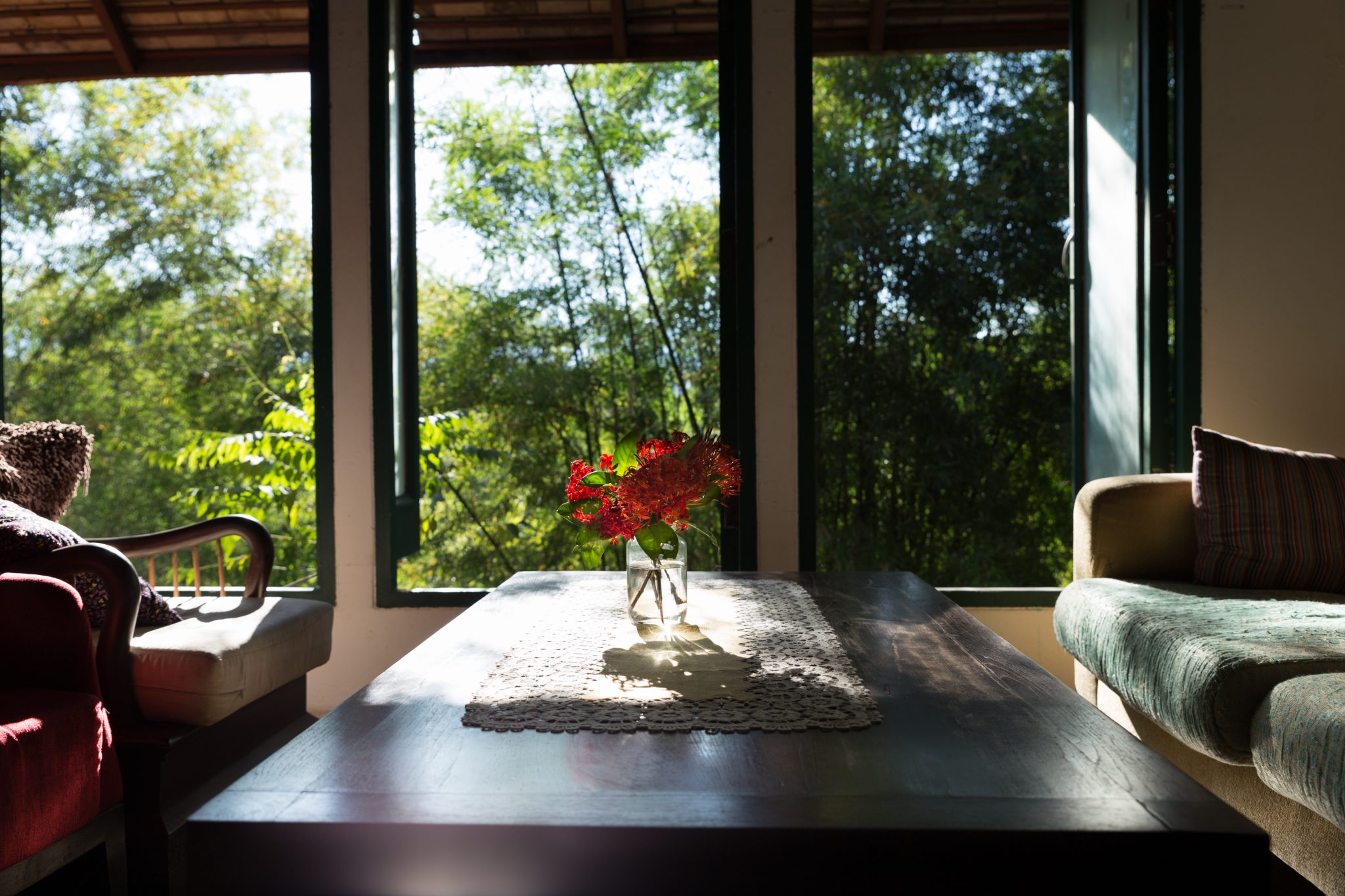 A Feng Shui written report includes the following, where appropriate:
Discuss with client their needs, concerns, aspirations and priorities
External Form – influence of surrounding landscape and buildings
Internal Form – Position of rooms, furniture and internal energy flow and containment
Flying Stars – ingenious method of unlocking the wealth or health & relationships potential of a building
Bazhai/Ming Gua – favourable locations and directions for each family member
Nine Star Ki astrology study for each member of your family
5 elements, yin & yang, lighting and colour, symbolic influences & intuitive observations
Earth Healing – dowsing for and harmonising any geopathic stress
EMF & microwave survey – using professional meters around beds and seating areas
Answers to your specific questions (eg decorating plans & colour schemes)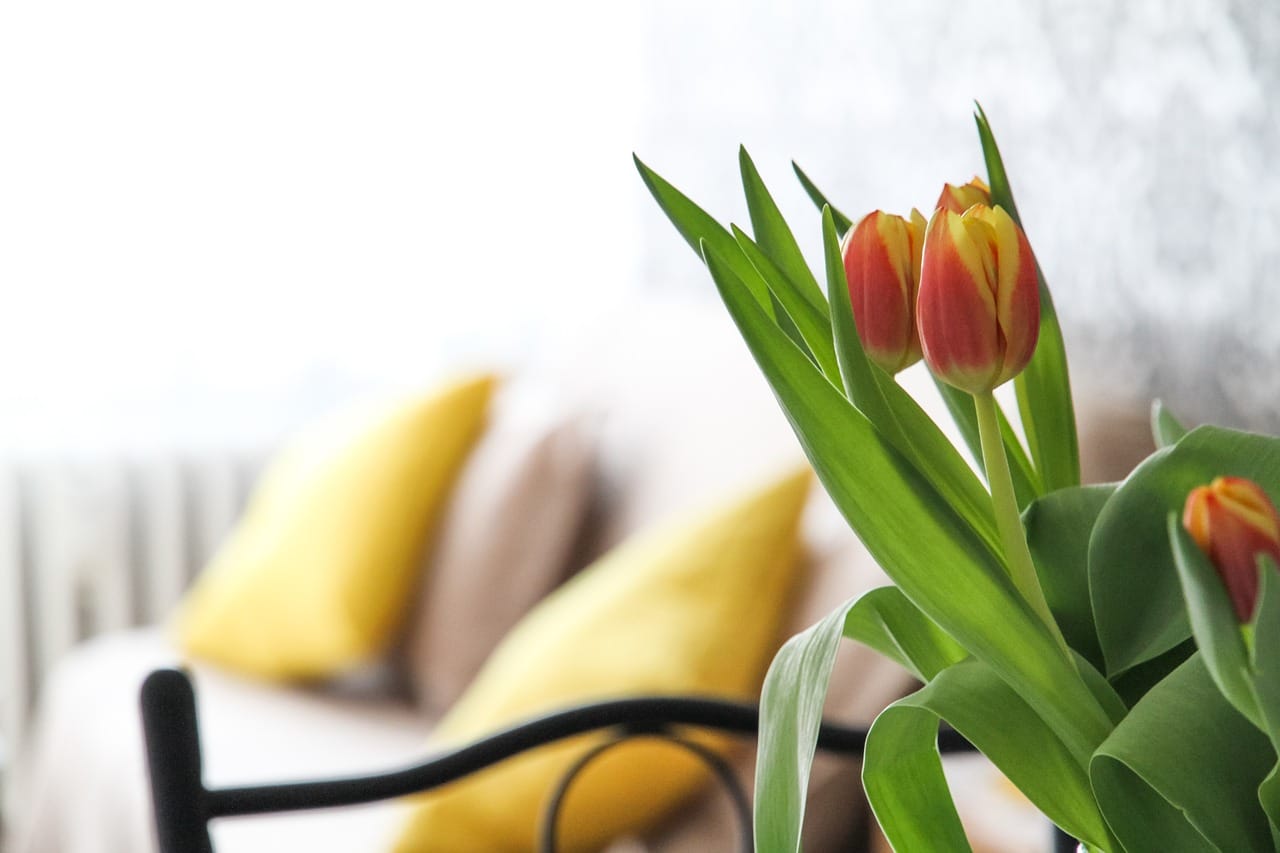 'Sue's website stood out from the many when I did some research on google as it was more professional than most. I have long been a supporter of the Feng Shui principles but with a big home in an unusual location I felt I wanted help to manage the situation. It was really easy to discuss the way ahead with Sue and to prioritise what was needed. Gradually the things in life are settling to where they should be. So less than 6 months later my business has improved, I have been offered the job I wanted so much, and best of all I have fallen in love (and later happily married). The Space Clearing Ceremony and Feng Shui have, without a doubt, improved life at my house. The advice was simple, easy and Sue is a fantastic partner to work with. I was involved in the whole process and really enjoyed it. I now propose the idea to many people, for business or personal reasons. I am nauseatingly happy, and very very very grateful! Sue you are an absolute treasure! If prospective clients have any doubts they may call me for a chat (via Sue).
'Sue is a very thorough and dedicated practitioner. She is sensitive and powerful at the same time and doesn't leave any stone unturned! It is also good to be part of the clearing/cleansing process and to be led by someone who really understands and knows her business. From the experience I had, I believe it is really important to do the vigorous Space Clearing first and then follow through on the Feng Shui – the two go hand in hand. Sue is both honest and respectful and she's certainly going to be coming back to my home to keep the energy clear. Fantastic Work! Thank you so much'.
'Sue's Feng Shui report and space clearing ceremony has made a tangible improvement to life in our house – the house feels much happier and more relaxed. The report was inspirational, incredibly comprehensive and gave some really positive and easily achievable suggestions of how to improve the space within our house. Everything we have implemented so far has really made a difference! I was initially dubious about the space clearing but Sue was incredibly supportive and led me through it. I'm really glad that I did it as it has enabled me to make a fresh start with the house without the negative emotions from previous occupants and my illness. I would highly recommend this to anyone who feels that something is 'not quite right' in their house'.