Radio Interview with Jamie and Lucy from Heart London Breakfast show this morning:
Teaser trailer:
Full interview: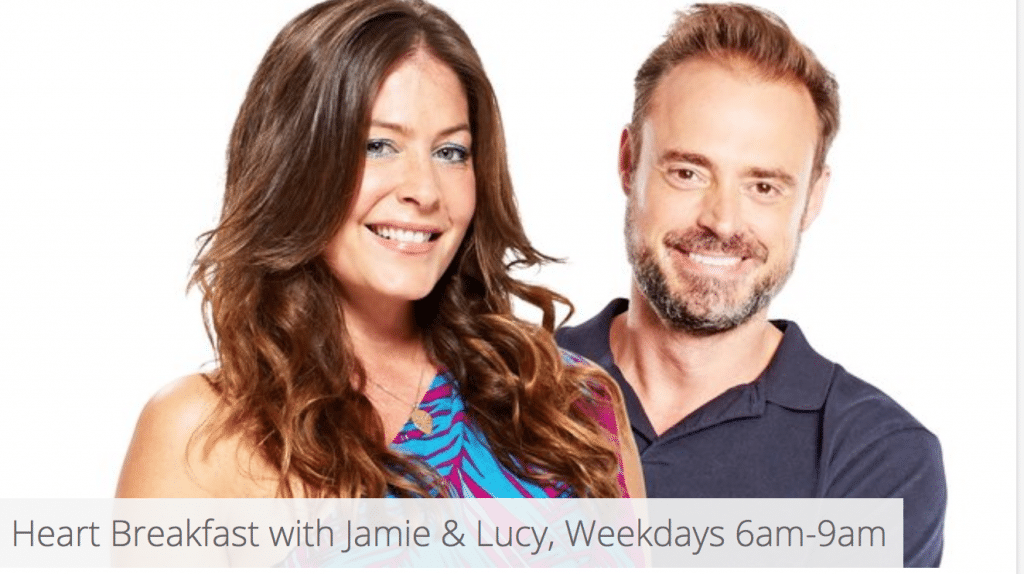 I am adding in a link to the online exclusive article. If you listen to the radio show first, you can see how they have changed my words in this article!
This is not true: 'she told Heart that we might see a huge improvement in the Towie star's abilities on Sunday…'!
At least they quoted my name in full and my business name 🙂