I can work with you to co-create a beautiful, personal and sacred marriage ceremony. As well as discussing your ideas and feelings about the ceremony, I will carry out shamanic journeys to be shown how to make the ceremony perfectly fitting for you.
The ceremony may contain, for example, a symbolic ritual with each of the elements – air, water, wood, fire, earth and metal. This may be accompanied by your favourite live or recorded music and the ceremony can include heartfelt prayers, songs and vows. I will create a sacred space for the ceremony, using earth healing, sound healing and by creating an altar.
How can feng shui and space clearing be included in your wedding plans?
Clear the energy of the past (including any past relationships) from your home with a space clearing ceremony
Ensure the energy of the wedding location and reception space is harmonious and sacred
Ensure the energy of your home is harmonious and supportive of your intentions and goals together
Include a feng shui consultation & space clearing ceremony for your home on your present list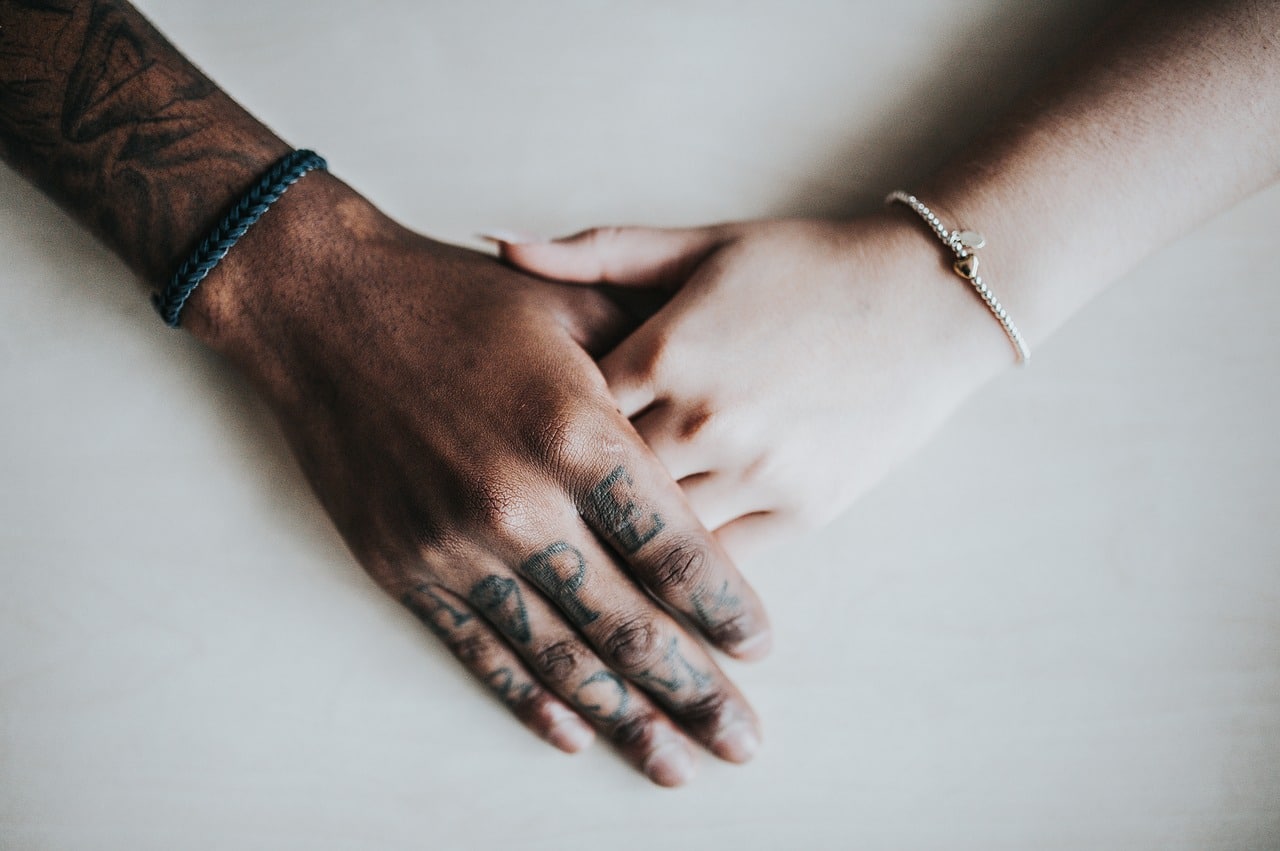 'We wanted our wedding ceremony to be sacred, and this wish was fulfilled. Together with Sue, we designed a ceremony that was personal to us and included the five elements. On the day, Sue prepared the space and held the ceremony with focus, spiritual awareness and sincerity. Everyone loved it, and even the most thick-skinned of our guests commented that they found our wedding cermony beautiful, touching and just the right length. Thank you Sue, we recommend you to everyone who would like to create an alternative, non-religious but sacred ceremony.'
'Myself and my husband have been extremely blessed to have acquired Sue as our celebrant. The ceremony was surely the most magical of magical weddings imaginable. With Sue's experience, precision, care and love for the work, our commemoration couldn't have been more special. We are both delighted and walking on cloud nine. All of our guests were so impressed, and said themselves that that was what a true marriage ceremony should be like! Thank you Sue for marrying us in style and sharing our perfect day with us'.
Healing with cacao, laughter, sound and movement. Empowerment with animal spirit guides, shamanic journeying & trance dance
Spiritual, non-religious ceremonies for baby-naming, marriage and funerals
Travel with me on adventures with conservation, ancient wisdom and transformation…