If you would like to have a sacred, spiritual yet non-religious funeral service or bereavement ceremony for a loved one, then I can help you to create this. 
Online – During Corona Lockdown: If you experience a bereavement during this time, I am available to facilitate a sacred ceremony and hold space for you – either individually to support your process or for family and friends altogether in an online funeral.
Losing a loved one during lockdown, would mean being unable to gather physically to celebrate and honour their life, grieve their loss and pay respects. So I would hold space for this to happen, in whichever way is most fitting for you and them. I can also support their transition from the physical to the spirit realm.
When we can gather in person – I will meet to discuss with you your wishes, and different options for how to create the most fitting ceremony.
At a funeral service in Exeter, I lead the service and was told by many people that it was the 'best funeral they had ever been to'! One man said it was a 'real education for his kids, since they were learning that death needn't be just sad, since we were all celebrating someone's life, and helping to send them to a reunion with their loved ones in spirit'.
Putting the 'fun' back into 'funerals'! 
We can discuss any ideas that you may like to incorporate – like decorating the coffin, writing messages on ribbons for the coffin, or tying them to balloons that are released after the service. The service could roughly take the following format, depending on your wishes:
music as the coffin enters the crematorium
welcome speech
tributes by close friends or relatives
poetry, readings or songs
short period of silence or music as a time for reflection
funeral rite to guide the loved ones spirit to the light
celebration
music/song to close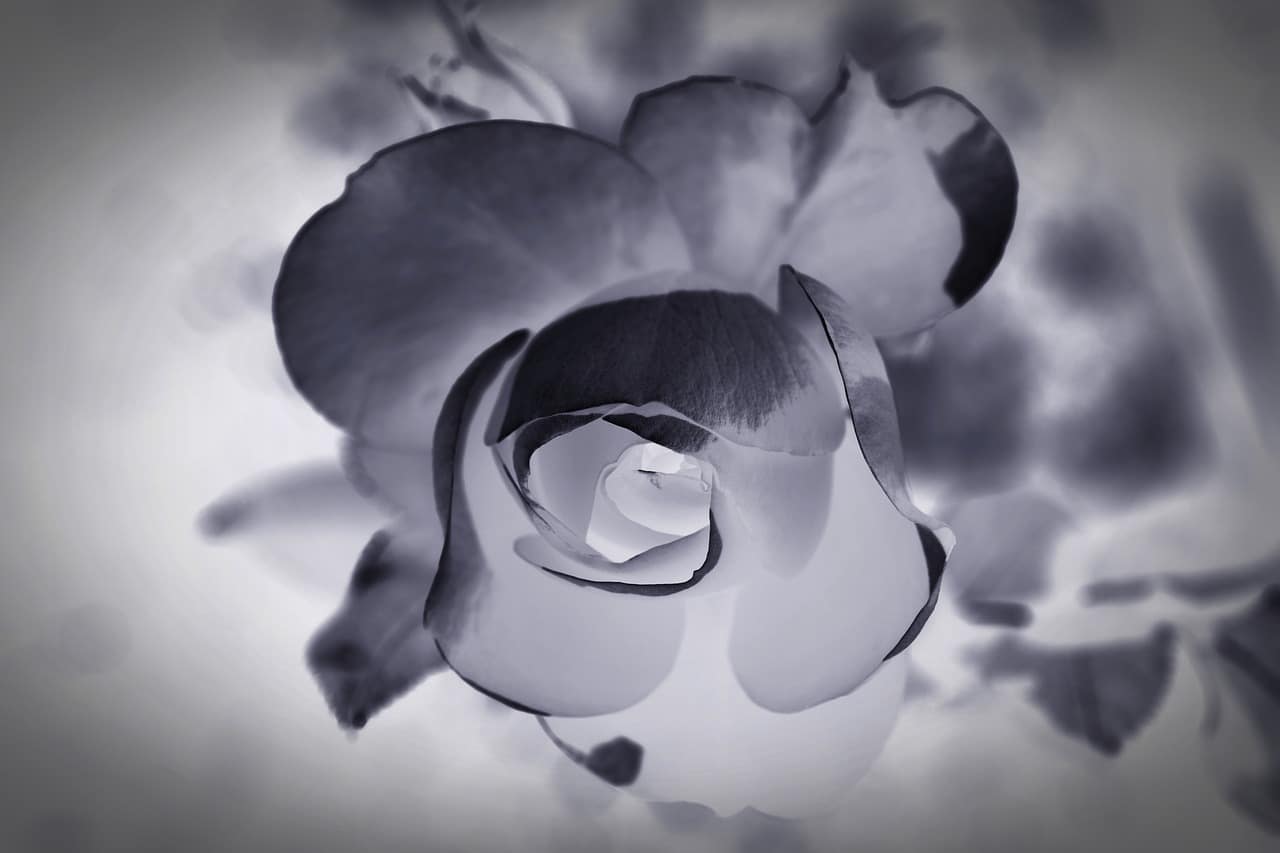 'The service was quite simply inspirational. We celebrated the life and character of our departed friend and were joyous and tearful as we said our own personal goodbyes and joined together to bid farewell collectively. It felt deeply meaningful and correct. We participated actively in the ceremony and together family and friends created a unique atmosphere of happy sadness and an opportunity for the release of our grief. An extraordinary funeral service much appreciated by everyone present.'
'We came away feeling uplifted and positive from saying goodbye to Roger – not many funerals you can say that about, you did him proud. Much love and respect to you.'
Healing with cacao, laughter, sound and movement. Empowerment with animal spirit guides, shamanic journeying & trance dance
Spiritual, non-religious ceremonies for baby-naming, marriage and funerals
Travel with me on adventures with conservation, ancient wisdom and transformation…