Space clearing can be very effective in helping a property to sell. I have had experience of houses on the market, that were receiving very few viewings, and after my space clearing work, they sold within a few weeks, or even the next week, and in one case, the very next day (for the full asking price)!
Of course there can be no guarantees – life is too mysterious and unpredictable for that – but what tends to happen, is that the space clearing work clears away any energetic imprints from all the people who have lived there (such as stress, ill health, arguments etc), tunes it to a loving frequency, harmonises the earth energies, and helps the current owners to truly let it go, so that the place feels clear and ready for a new owner to fall in love with it.
The house may also benefit from some feng shui tweaks to make it more appealing to buyers, which I can also advise you on.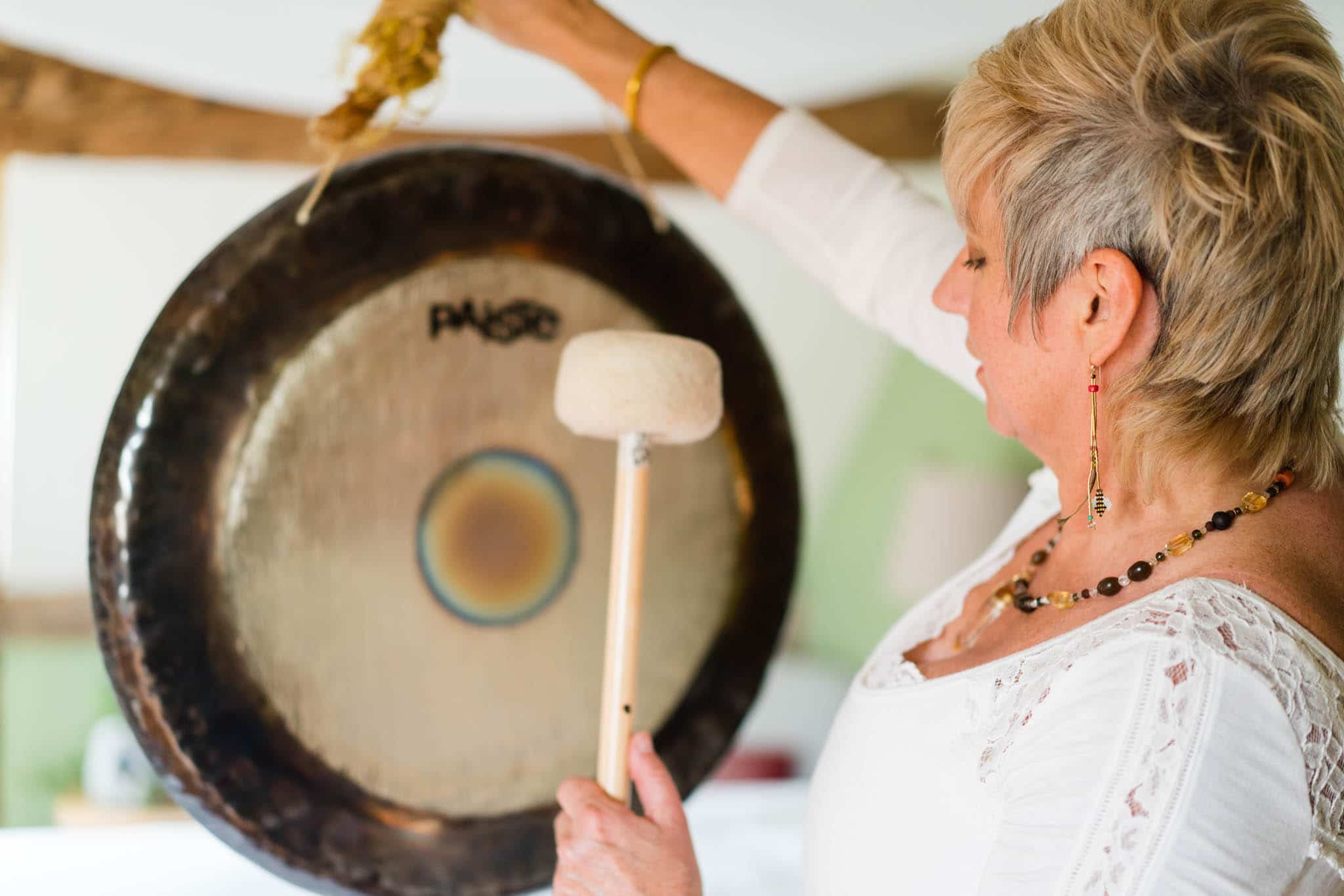 'Our house had been on the market for 10 months with very few viewings. We were very stressed and under a lot of financial pressure to sell, so we were considering dropping the price considerably. Then we heard about Sue's consultation, and decided it was worth a try. After the Space Clearing ceremony, we felt that the property was 'no longer our home', and we were able to move forwards, letting go of our strong attachments to the house. We also carried out Sue's recommendations to make it more appealing to buyers. Immediately, we had a flurry of viewings, and within 2 weeks we had accepted an offer. The house sold for £10,000 more than we thought we would get for it. The Feng Shui and Space Clearing proved to be invaluable'.
'My house had been on the market for a number of months with only 1 viewing. It seemed very strange no one else had viewed so I began to wonder if the house was 'hanging onto me' and not wanting me to move on because of the history of me being born in it and possibly the 'ghosts' of the past clinging. I contacted Sue and without a doubt she provided a day over and above my wildest expectations. The house itself felt a calmer place immediately with her presence and once she had setup the altar and commenced the house clearing process a certain feeling of serenity became apparent. Her magnificent aura made me feel relaxed and throughout the day I knew I could have total faith in what she was doing. Sue did a number of ceremonies – some with me joining in, and others on her own. She was so caring and attentive. We ended with my 'wish list' and part of that was for the 'perfect' people to take over the house and love it as much as I do. The next day I invited a couple walking by and looking into my window into the house and they made a full asking price offer within an hour of being shown around!
I could not recommend Sue highly enough, she continues to be hugely supportive and is helping me now with choices presented to me for a new house. A loving and very personal 5 star service provided. THANK YOU Sue for making my dreams come true!'
'The work you did with us exceeded all expectation. Unbelievable. Wonderful. Staggering. Before the space clearing, the house felt heavy. It felt attached to us and us to it. At times more than one presence was felt in the house and moving shadows were often seen in the hallway and up the stairs. There were certain areas the cats and the dog were nervous to walk through. The house always felt unhappy and sad no matter what we did to it. The house had been on the market for around 12 months with very little interest. We were at our wits end before finding Sue and saw no end to our troubles. We cannot believe how quickly things started to change – immediately after Sue's space clearing, the house and ourselves felt lifted. We no longer felt any attachment either to the house or on us. The house felt lighter, warmer and every room felt friendlier and more homely, even though most of the rooms were empty. The presence/shadows had vanished, and the cats and the dog walked freely about the place with no hesitation as they did before. Within a few weeks we had three couples very interested in the property and a sale has now been agreed with one of them. Everything has been moving forwards positively after Sue's visit. It seems bit by bit, our good intentions and prayers are being answered. All this is absolutely brilliant and exactly what we asked for..We have no hesitation in recommending the space clearing work Sue can do for you. She immediately makes you feel comfortable and this washes away any nerves or apprehension you may have. Every home should have Sue to space clear it…..Thank you Sue, we are forever grateful to you for your help.This whole journey with you has been beyond explanation. Thank you so much for the amazing work you do.'
Cleaning your home of the energetic imprints of the past and previous occupiers, and tuning it to loving frequencies infused with your intentions – giving you a fresh new start, or helping to sell a property.