My Songs
I am excited to be recording my songs in the near future – my voice and words, together with some actual musicians!  They will most likely appear on bandcamp first, and then a physical CD afterwards. Not long to wait now, 'Hummingbird' fans!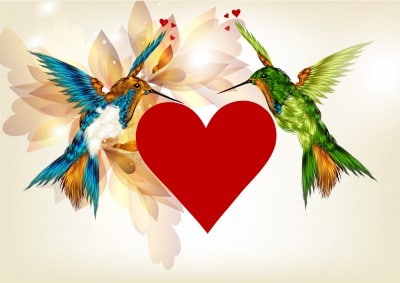 My Debut Novel
I am really excited to be writing my first novel, at long last, and am blogging about the process.
I have the full title, but it's secret for now! All the wisdom I have gathered as an 'honorary grandmother' has been distilling and brewing for 52 years, and is now being poured into this book. I can't wait to share it, and feel it will be the foundation for the next chapter of my work.
Tachyon Health Products
I recommend Tachyon products, especially the Tachyon cocoon, which is an amazing way to relax and recharge, particularly recommended for those with busy lifestyles eg new parents. Tachyon have a vast collection of products and uses. Follow this link to the Tachyon website, and please quote me as your source! Tachyon shop