I am thrilled at the prospect of working as an adventure tour guide again. The trips will be unique opportunities to experience adventure, conservation, ancient wisdom and personal transformation – as well as contribute to supporting the communities that we visit.
Journey to the Heart of the Lion – a 2 week adventure in Botswana
Contact Simon Smith on 07957 081653 for more information and bookings.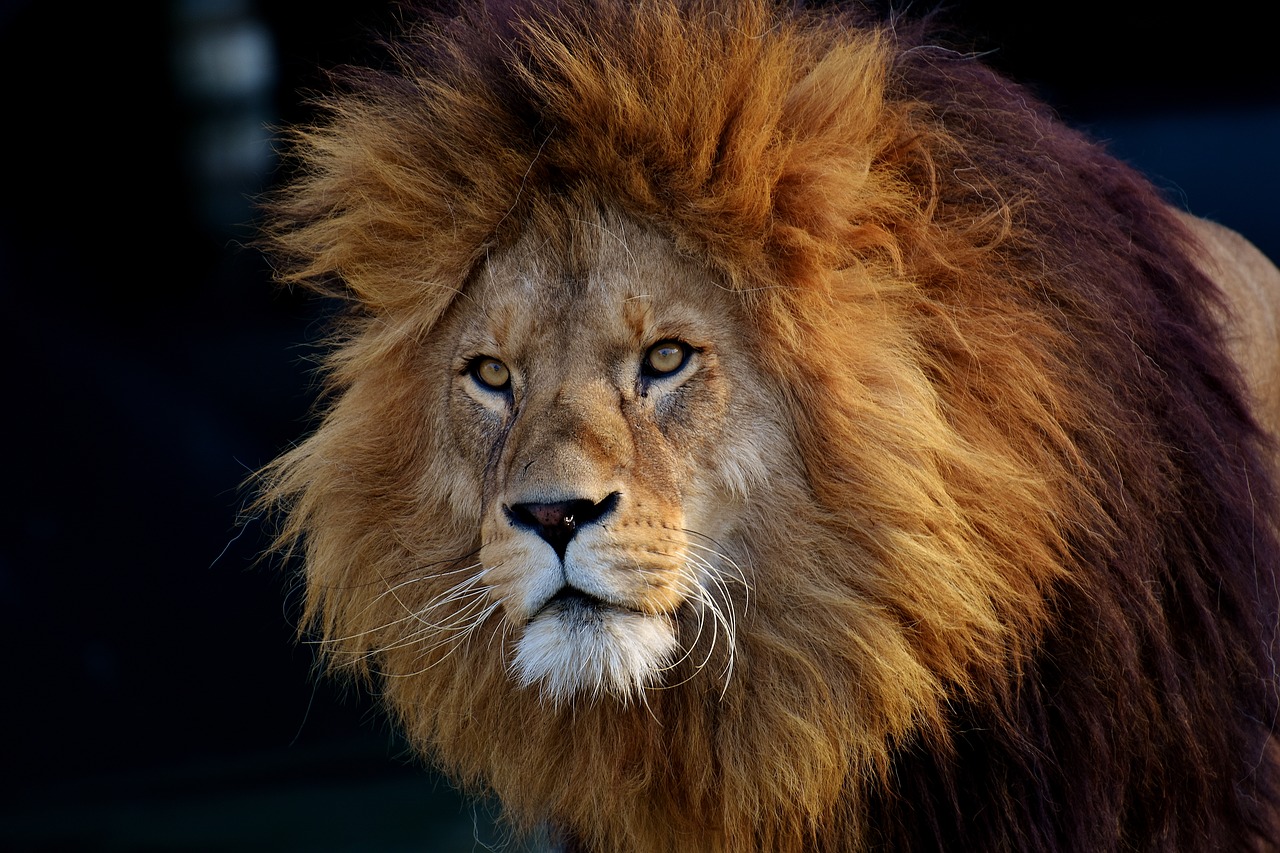 Healing with cacao, laughter, sound and movement. Empowerment with animal spirit guides, shamanic journeying & trance dance
Spiritual, non-religious ceremonies for baby-naming, marriage and funerals
Travel with me on adventures with conservation, ancient wisdom and transformation…