This training will soon be released as an online course, so that you can participate from anywhere in the world, from the comfort of your own home! Join my mailing list to be notified of joining details.
Opportunity to join the in person training in the UK in 2020. Due to the corona lockdown, module 2 has had to be postponed until at December 4th (depending on government regulations). You will need to take module 1 as personal tuition with me and join the group for module 2. Limited spaces Contact me for details by emailing sue@firehorse.uk.com
Weaving together ancient shamanic healing methods with modern techniques of energy healing science, into one extra-ordinary healing toolbox!
The journey through these modules will give you a strong and simple root as an energy healer – a channel for light, working with the multidimensional levels of the energy body –  which builds into shamanic healing – working in strong partnership with spirit guides, facilitating freedom & empowerment for yourself and others. You will have the opportunity for tremendous self-healing throughout the course, as part of your personal evolution, and to clean yourself as an instrument and channel for healing, and fulfil your potential as a healer in your community. The training demands focus, commitment, humility, openness, integrity and authenticity.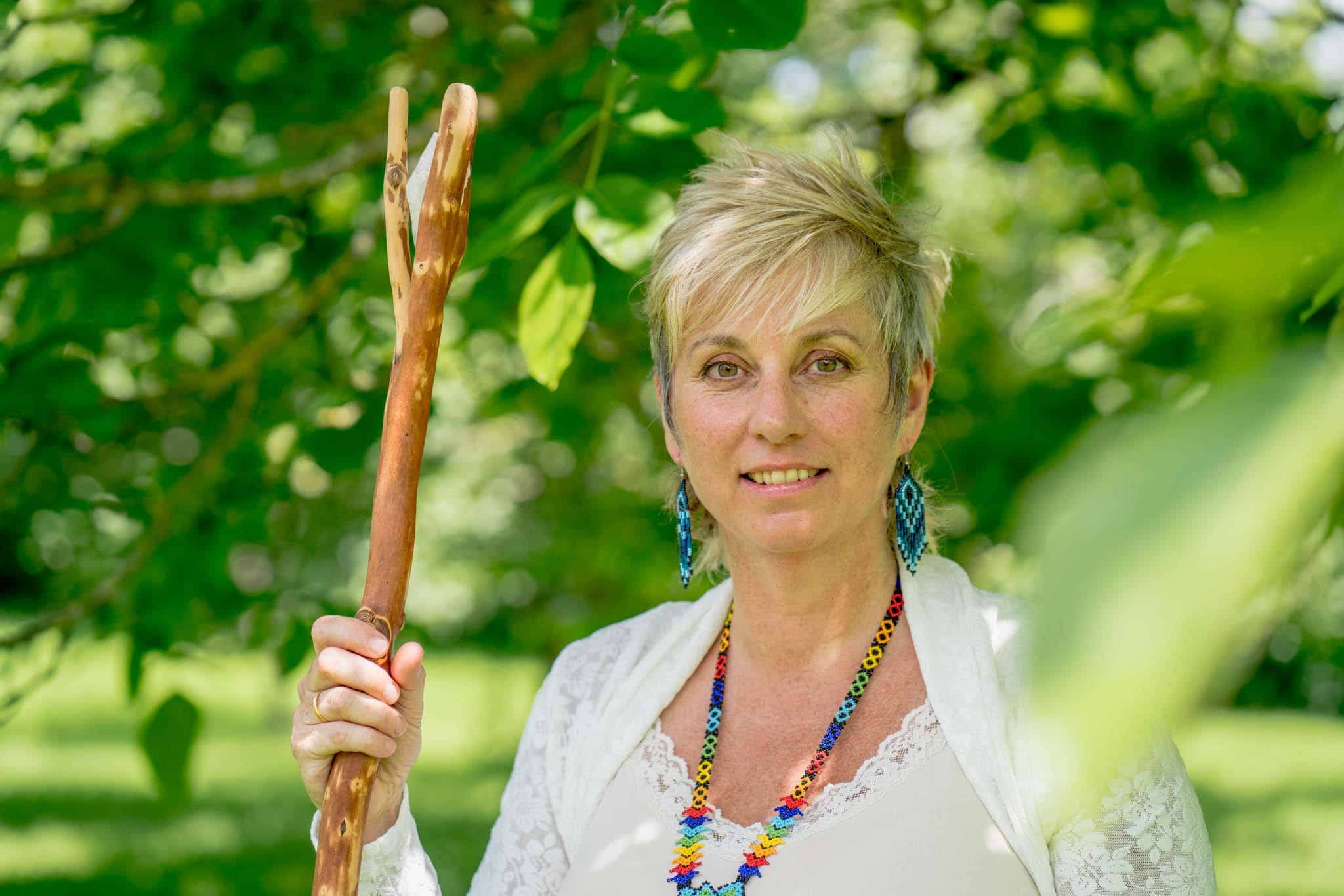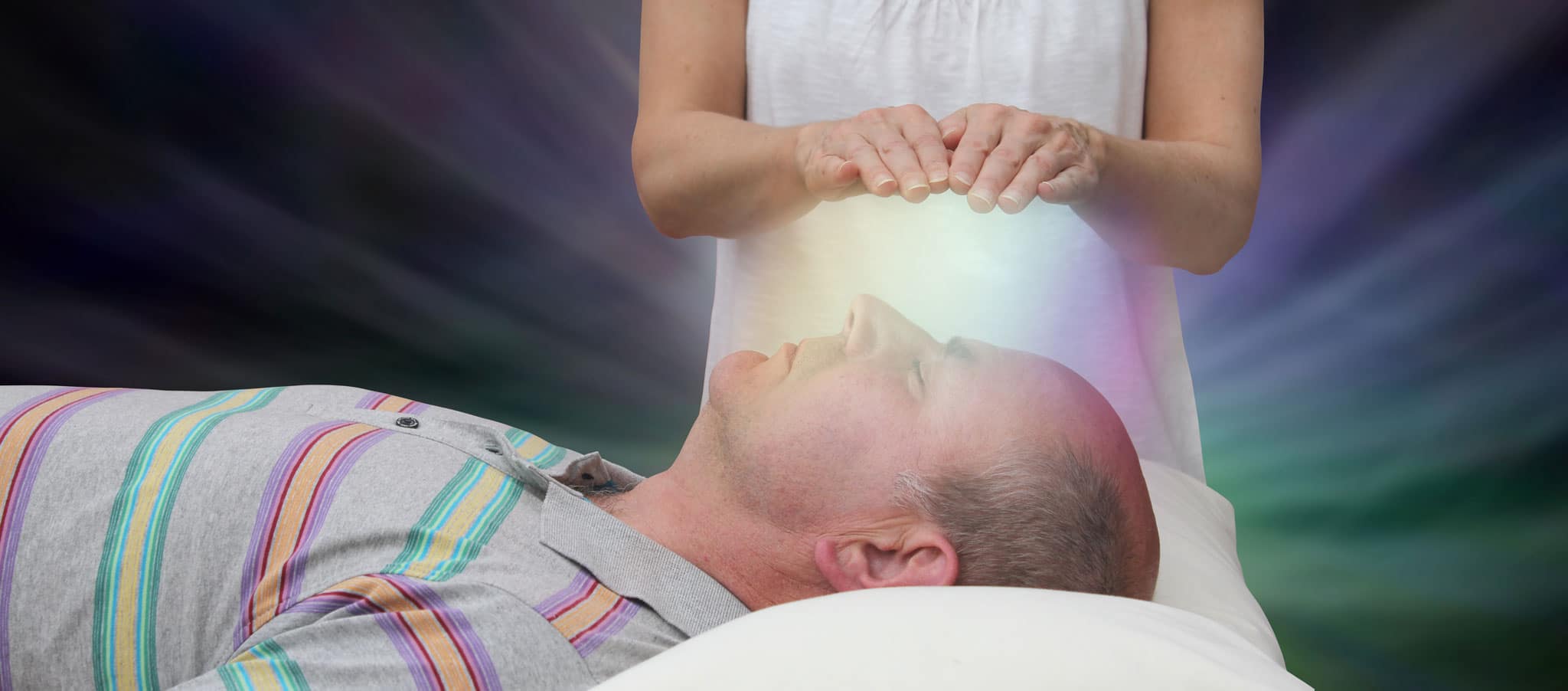 You will learn:
Healing techniques that are cross-cultural, multi-dimensional and work outside of time and space.
Healing that is heart and spirit lead.
Self healing, healing others and distant healing
Developing self-awareness, grounding, presence, compassion, responsibility, safe boundaries and self-care
Energy dynamics in relationships.
Holding space and supporting processes
Professional practise, safety & ethics.
How to promote and share your work
Working with ancestral healing, karmic patterns, childhood wounds and adult challenges.
To become a professional Shamanic Practitioner and Energy Healer certified by IPHM (International Practitioners of Holistic Medicine)
Energy Healer – Becoming a clear channel for healing. Working with the chakras and seven levels of the energy body. These techniques originated from Barbara Brennon ('Hands of light').
Shamanic Practitioner – Working in strong partnership with all wise & compassionate spirit guides – journeying to the spirit realm for guidance and power, and merging with guides to facilitate healing.
Opportunity to join the training in the UK in 2020. Contact me by emailing sue@firehorse.uk.com for details of how to take module 1 as personal tuition and join module 2 with the group on December 4th 2020. 
Unique aspects to this course:
This course is open to the public and no previous healing or meditation experience is necessary.

Modules will take place over weekends: Friday evening 6.30pm to Sunday evening 5pm.

This is a residential course. This is so that we have time to be physically together to develop intimacy and trust as a community and drop deeply into receiving the teachings by transmission and direct experience with my supervision. 

We will have time to be in nature with a sacred fire, stone circle and labyrinth on the land.

Songs, prayers, movement, dance, exchanges, ritual, ceremony, initiation and sharing circles will be integrated into the trainings.

We have the opportunity to create and deepen friendships, to bond and belong to a tribe as we witness each other work and evolve into professional practitioners and share the journey of training, healing, awakening, transformation and empowerment

This training takes you on an incredible, magical journey that creates opportunities for a fast track in your personal transformation and awakening as well as professional training.

Support and communication is available between modules in an online group
Methods you will be able to facilitate:
Level One – Energy Healer
1: Infusion – Foundation techniques as a healer and energy infusion
2: Extraction – clearing energetic blockages from the energy field, for example repressed emotions or misplaced energetic intrusions
3: Sound Healing – using sound to assist with extraction & to strengthen the energy body. You will learn how using toning, your voice can become a powerful tool for healing.
4. Intention Alignment – aligning your client with earth, heart & spirit & the synchronicity
Level Two – Advanced Energy Healer
5. Organ cleaning and spine regeneration – working with the elements, cleaning stagnant energy blocks from the major organs, & energising them and the spine
6. Auric & psychic surgery – Restoring the auric field and energy blue print for optimum health
7. Relationship cord – cleaning connections with other people, things and the past
8. Roots regression – hypnosis journey to bring healing to the roots of patterns and issues
Level Three – Shamanic Practitioner
9. Empowerment – shamanic journeying, merging with spirit, shamanic extraction, power animal retrieval.
10. Soul Retrieval – track & retrieve lost part's of someone's authentic essence
11. Sovereignty – compassionate de-possession – acting as the psychopomp, assisting misplaced spirits to find a better place to be, liberating both them and the host
12. Freedom – from negative intentions, ancestral patterns & beliefs (conscious and unconscious 'curses')
Times: Friday 6.30pm – Sunday 5pm.
Venue: Holycombe Holistic Retreat Centre. It's located in the Cotswolds, in the heart of England, with easy access from London (1.5 hours by train) and all around the country. Holycombe was built with the intention of being a holistic centre, on the remains of an old castle. It has six acres of garden including a stone circle and a labyrinth. There is a variety of accommodation from posh rooms to simple ones, glamping, camping, or bring your own campervan. All meals are provided.
All payments for accommodation need to be paid to me, not the venue.
Email me if you would like to join this in person training. sue@firehorse.uk.com
Course accreditation and certification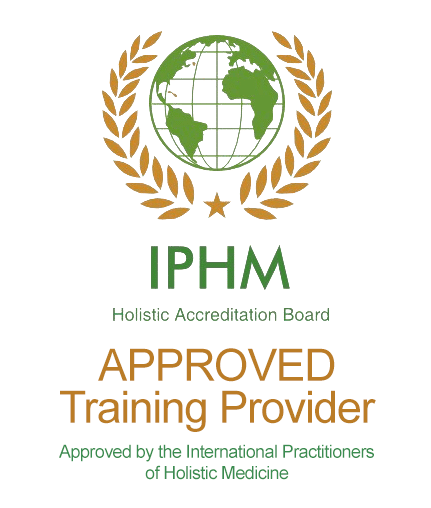 . These courses are certified accredited by the IPHM (International Practitioners of Holistic Medicine). In order to receive a certificate for the full training: 'Shamanic Practitioner & Advanced Energy Healer' you will need to complete all of the modules, demonstrate competent healing practise throughout the training and produce five written accounts of case studies of healing work you have carried out with clients. The certificate will allow you to get insurance to practise professionally.
'The shamanic healing course is so enriching, nourishing and empowering, it shocks me to feel how much more of me is awake, present and open to embracing life. Sue brings a wealth of experience and knowledge with such a light and fun atmosphere. Thank you Sue'.
'What a great course! Sue's training is methodical and from the heart. I connected and grew my relationships with my spirit guides and found real practical implications for all the shamanic methods and practices. With guidance, I worked on some, previously unknown to me, blockages and feel lighter, stronger and more myself than I have done before. I would highly recommend this work to anyone interested in this field. Thank you so much Sue.' 
'Sue's Shamanic Practitioner and Energy healing course was amazing.
During the teaching, Sue completely steps aside and holds a powerful, safe healing space in which to expand your state of consciousness and experience direct revelation and direct connection with Source. You are taught to journey into the hidden realms to find lost fragments of your soul and to heal the disempowerment caused by this loss, and into your shadows to bring them into the light  You learn to open up to your true self, to stand in your
own power and to directly access the help you need. It is a process of becoming whole.
This course taught me to experience the living web of life through my biological body rather than through my mind. I was able to let go of deep patterns of control that blocked my personal growth and which prevented me from being the highest expression of myself. We were given tools to live in alignment and sovereignty so we can be of the highest service possible.
These tools are helping me to navigate my way through this time of great change and
uncertainty and to help others to do the same.'
'Sue's course was absolutely amazing. She has great integrity and holds a strong and powerful space of healing and learning.  Sue has so many tools in her shamanic toolbox and she weaves all of her magic together with a light and humorous touch. Laughter and fun being one of her greatest gifts that she shares on the course. I received so much during the week, so many healing and teachings. I feel really empowered and excited about what lies ahead'.
'The course with Sue was magical. Full of new teachings, healing, support and lots of fun and love. I have been always impressed with how authentic Sue is, she has a huge heart and is an amazing healer and teacher.'                                                                                                        
Learn to practise or teach this simple yet powerful technique for channelling angelic healing – for others and yourself
This course weaves together ancient shamanic methods with modern healing science, enriching you with a magical healing toolbox. You will also undergo a deep passage of personal healing transformation.
Learn to practise professional Space Clearing – healing for land & buildings – including geomancy, sound healing, shamanic healing, spirit release, and the art of ritual and ceremony.