Alchemise your past, discover your true essence, and Shine!
If you have been struggling with personal issues and praying for an experienced, compassionate and skilful facilitator who can hold a strong and safe space for you to share sensitive details about your life, bring healing to deep issues and move forwards? – then you have come to the right place!
It's time to shed the layers of stuck energy, unhealthy patterns & baggage from the past, reclaim your true authentic essence & live life to the full!
The potent and time-tested power of shamanic healing combined with modern energy healing techniques can support you to reclaim your optimum wellbeing, power and abundance to maximise your potential quality of life.
Rite of Passage is a deep healing session with me. It includes a consultation beforehand, support with integration and an oracle card reading for guidance.
We can facilitate this in 3 ways:
In person 1 day retreat at my home in Bath.
We connect via Zoom 
Distant healing eg when you are asleep (good for busy people!)
Book your 30 minute free confidential consultation call to share about your situation and the changes you are calling in.
The following techniques may be included in the healing work where appropriate, as heart and spirit-led tools for your optimum healing. Waves of cleansing, release, restructuring, activation, infusion and empowerment are woven into this healing session, that can form a significant rite of passage in your life
Shamanic Healing (extraction, soul & power retrieval, clearing ancestral patterns & curses, compassionate de-possession and Chöd – a Tibetan tantric rite for transformation)
Energy Healing (infusion, extraction, auric & psychic surgery, alignment with synchronicity, relationship cord cleaning, regression to heal roots of an issue, organ & spine regeneration and spirit release)
Sound Healing (with my voice, drum, rattles, gong, chimes, sistrum, crystal pyramid & chalices)
Angelic Reiki (channelling angels, ascended masters & galactic healers)
Colour light therapy – for in person sessions only (a holistic cleansing and activating therapy)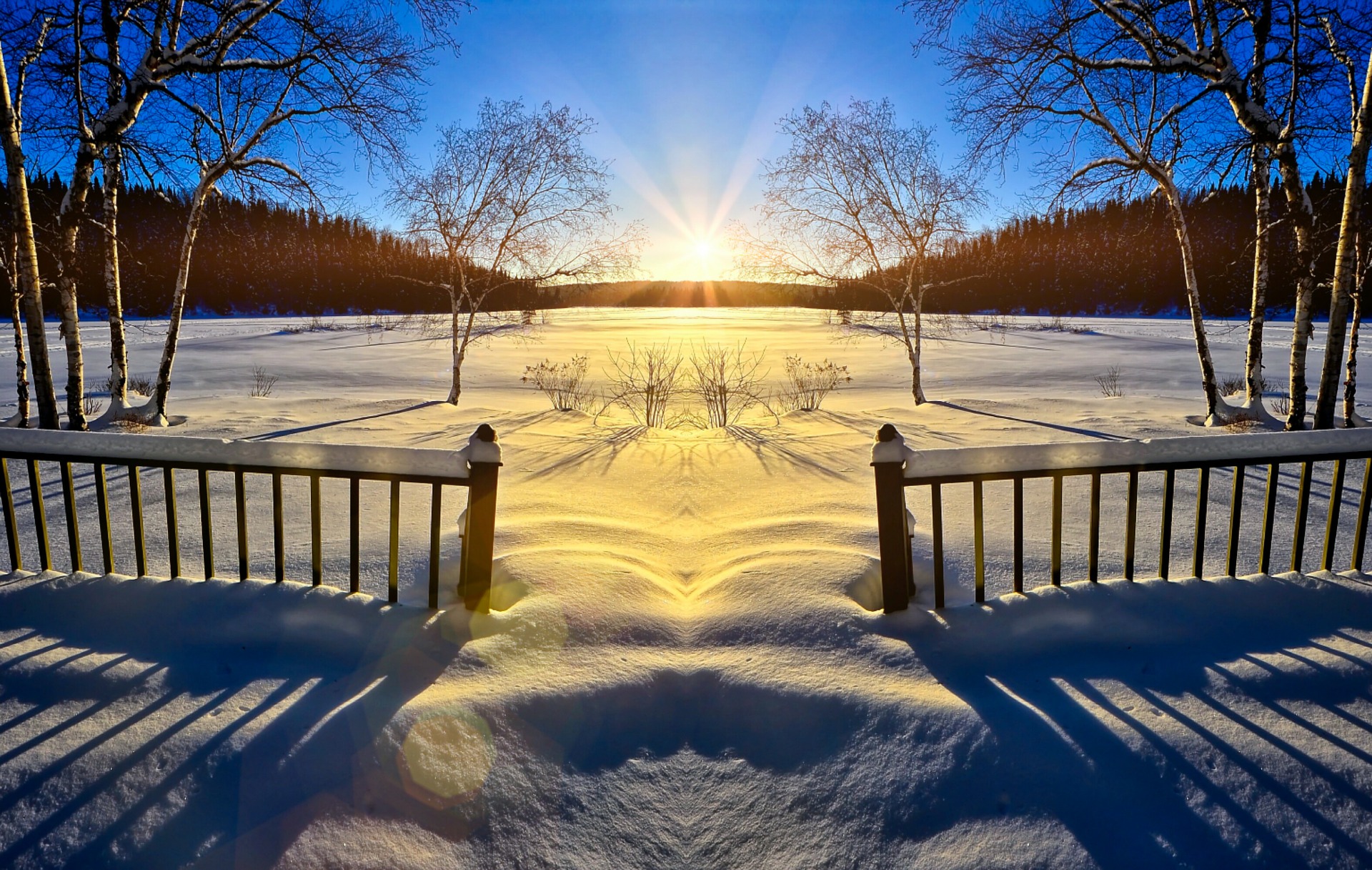 'When I booked Sue, I trusted her completely but I wasn't really sure about the process and what to expect. Here's what I'll say: OMG. What a shift. I feel like my old pattern of over-giving and putting up with harmful relationships and clients has evaporated. Not only have I said no to a number of projects but I've said yes to myself and my next level. Sue is a powerful shaman for other shamans and powerful women. She's professional and kind.' 
'In the restaurant business you get star ratings and at the top you get Michelin Star Chiefs. If I was a Healing Critic I would vote Sue as a top award as high as a Michelin Chief. Sue is the genuine thing. I would highly recommend her'
The Modalities that I may Combine in your Healing Sessions
A simple yet powerful technique that channels healing from angels, ascended masters and galactic healers.  
Colour light is directed to points on the body using a pen torch and coloured glass rods, with healing effects on the body, mind, emotions and spirit – reaching the roots of deep issues, releasing old emotional baggage, strengthening the body and facilitating spiritual growth.
A gentle non-heroic procedure which guides suffering beings to where they need to be, bringing freedom, relief and sovereignty to both the host and the spirit.  
Energy healing is a hands on method, that seeks to assist the body/mind/spirit in restoring its true nature. Techniques include: infusion, cleaning the energy field, sound healing, auric surgery, intention alignment, relationship cords, regression healing and spirit release.
Shamanism is the oldest form of healing on the planet. As a bridge between the spirit world and ordinary reality, I facilitate the following healing techniques – extraction, soul retrieval, power animal retrieval, psychopomp, curse-unravelling and compassionate de-possession.
I offer three profound healing rituals from ancient Tibet – for you, your home and land healing