In my opinion, every building can benefit from space clearing, but if your work place has a negative history such as disputes between staff, financial struggles and stress, ill health or losses, then a space clearing is even more highly recommended.
In my experience, energetically, everything that happens in a building – thoughts, actions and emotions – is held there like dust, imprinted on the walls, floors, and furniture – and this affects our physical and emotional well-being and business performance.
Space clearing is a technique that aims to clear the past energy from a home or business, and make a fresh start. The skill and experience of the practitioner tends to dictate how profound and effective that change will be. I believe it can fill a workplace with vibrant, revitalised energy, and in doing so raises the quality of our lives and work performance, whilst encouraging clarity and positive action.
My work can also be adapted to an opening ceremony for a newly built business to give it the best start.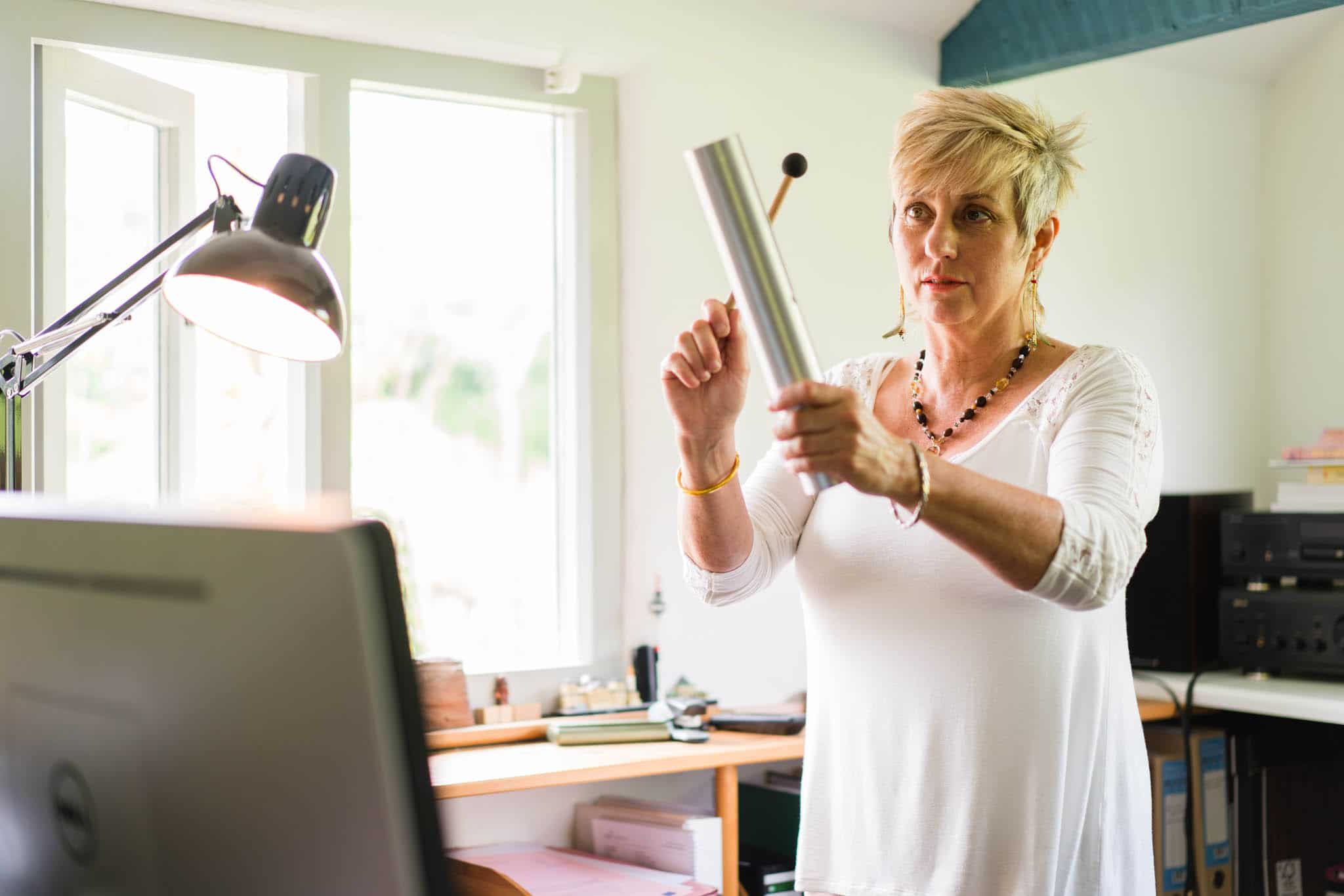 You may have seen me Space Clearing on 'More 4′ TV, on 'Kirsty & Phil's Property Guide' (9pm June 11th 2008), and the amazing results that her client Katie described one month after the space clearing ceremony.
Space Clearing Ceremony for your business:
You can either participate in the process if you would like to, or leave me to complete the work alone. Space clearing is an energy healing technique that works whether you are spiritual, religious, agnostic or atheist. I need to carry this procedure out when your business is closed – on a Sunday if necessary.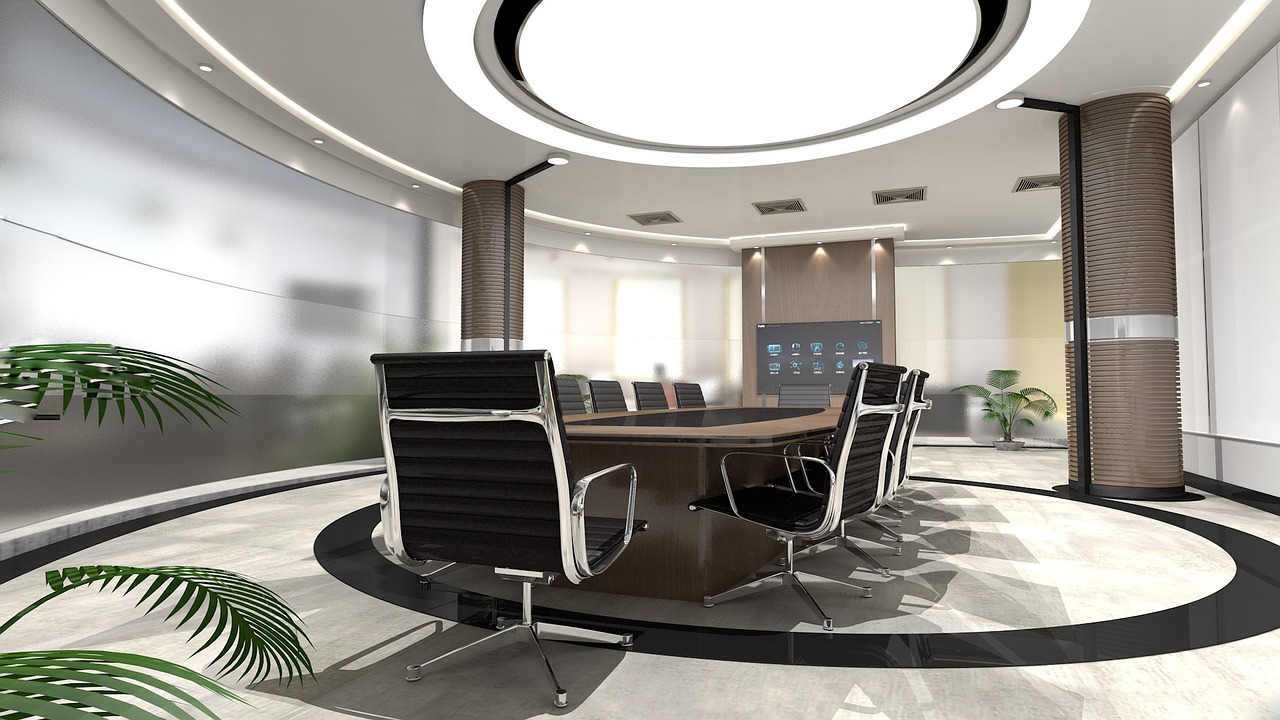 What happens in a Space Clearing?
The main steps in my Space Clearing consultation are:
1. Preparation – Prior to the consultation I will give you guidelines and advice on how best to prepare for the Space Clearing, which will include cleaning and clutter-clearing. When I arrive at your business, I will dowse for and harmonise any Geopathic Stress lines, which will begin the process of releasing harmful, stuck energy. You may discuss your experience of where you work, and all that you wish for your business success, and whilst you compose a written intention, I will sense the work to be done by tuning into the history of the building and the frequencies of energy present. Beautiful flower offerings for each room/area of the building are prepared.
2. Purification – Clearing away negative & stagnant energies, purifying and harmonising the space using burning sage (in a shamanic technique), and powerful instruments of Space Clearing & sound healing including my voice, shamanic drum & rattles, a Paiste symphonic gong and Solfeggio chime. I also incorporate powerful Tibetan rituals where there are particularly heavy energies to be cleared. The space is then misted with flower essences & essential oils specific to creating harmonious environments. A fire ceremony is the perfect climax to the clearing.
3. Invocation – Filling the building with harmonious energy and your specific intentions.
4. Preservation – with a technique that seals in the intentions and beneficial energy.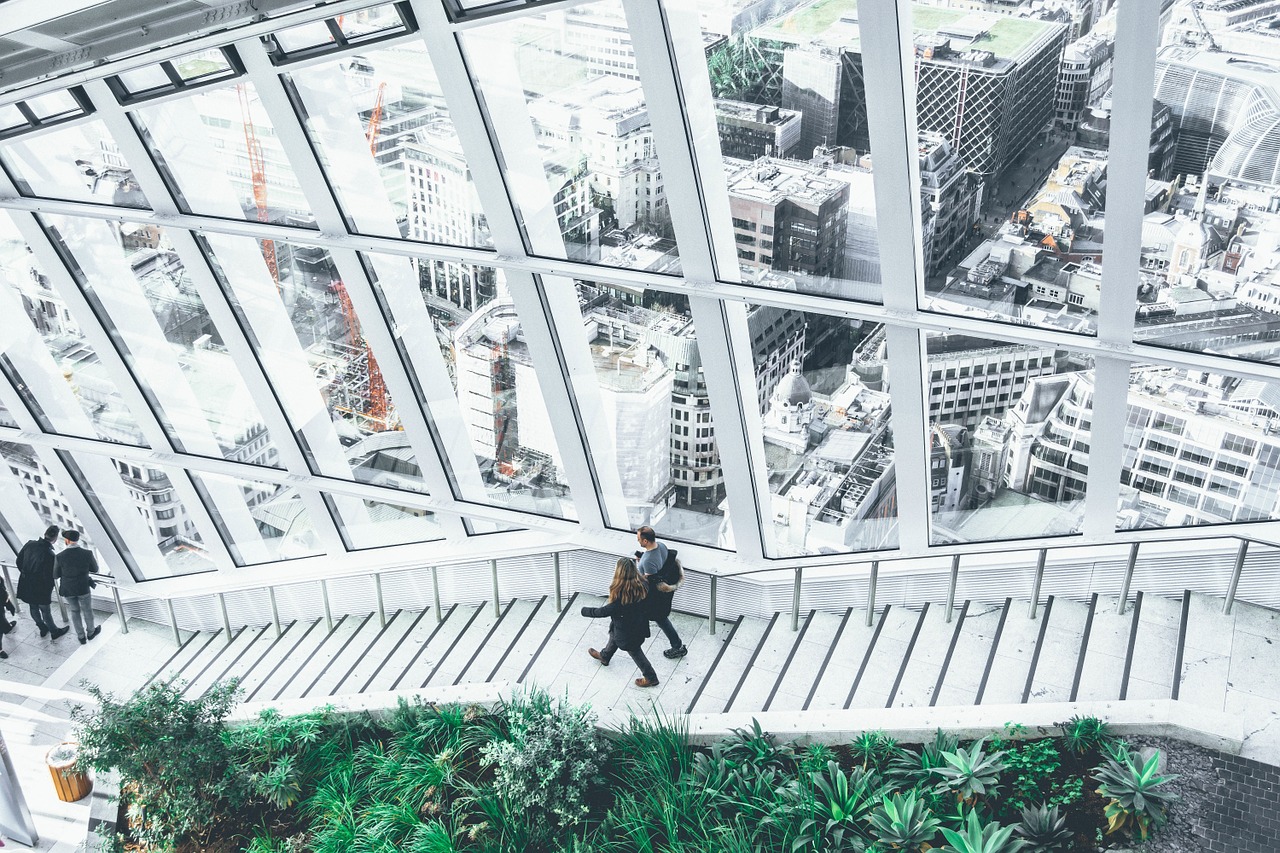 'Since the Space Clearing, the workshop feels very different and we have made it our own. Everyone who comes up is impressed and people have begun to see that perhaps we are a successful company! I felt you were very professional and made me work hard and worked hard yourself. I feel that we did clear away the old energies. To sum up, I think it was very successful – this has been our most successful year in terms of bookings and profit. The workshop feels like a place that works for us, and we look forward to making it more our own during the winter. Also we have been very, very busy which is good news! Thanks for all your help Sue'.
'Sue's Feng Shui recommendations and Space Clearing for our home and business were SUPERB!'
'The Space Clearing was exciting. It all felt like a new beginning. I was hungry for change, and this gave me the confidence to move on to larger premises. I have lots of new clients too.'