Get Your Business Firing on all cylinders!
Many businesses are not performing at their best. It's easy to get stuck in a rut, caught up in the day-to-day tasks of running a company.
Let a fresh pair of expert eyes analyse it from a different perspective…
The art of feng shui is not usually synonymous with business in the West, largely due to our accepted science-based culture, and the behaviour of the media who have often simplified and ridiculed it, thus distancing many business people from its benefits. However in Hong Kong, for example, 90% of companies employ a feng shui consultant on a regular basis – it is seen as good business sense.
Scientific research now confirms what feng shui experts have been saying for thousands of years: that the environment in which we work may significantly affect our health, vitality and performance.
There are of course many factors influencing the success of a company, but its possible that good office feng shui can give your company that extra edge as well as making it a more enjoyable environment to work.
Proponents of feng shui believe it may assist a business to create a more harmonious, efficient, healthy and happy working environment, and so be more supportive to you reducing stress, increasing profits, achieving goals, improving business, staff and public relations, and attract and retaining clients.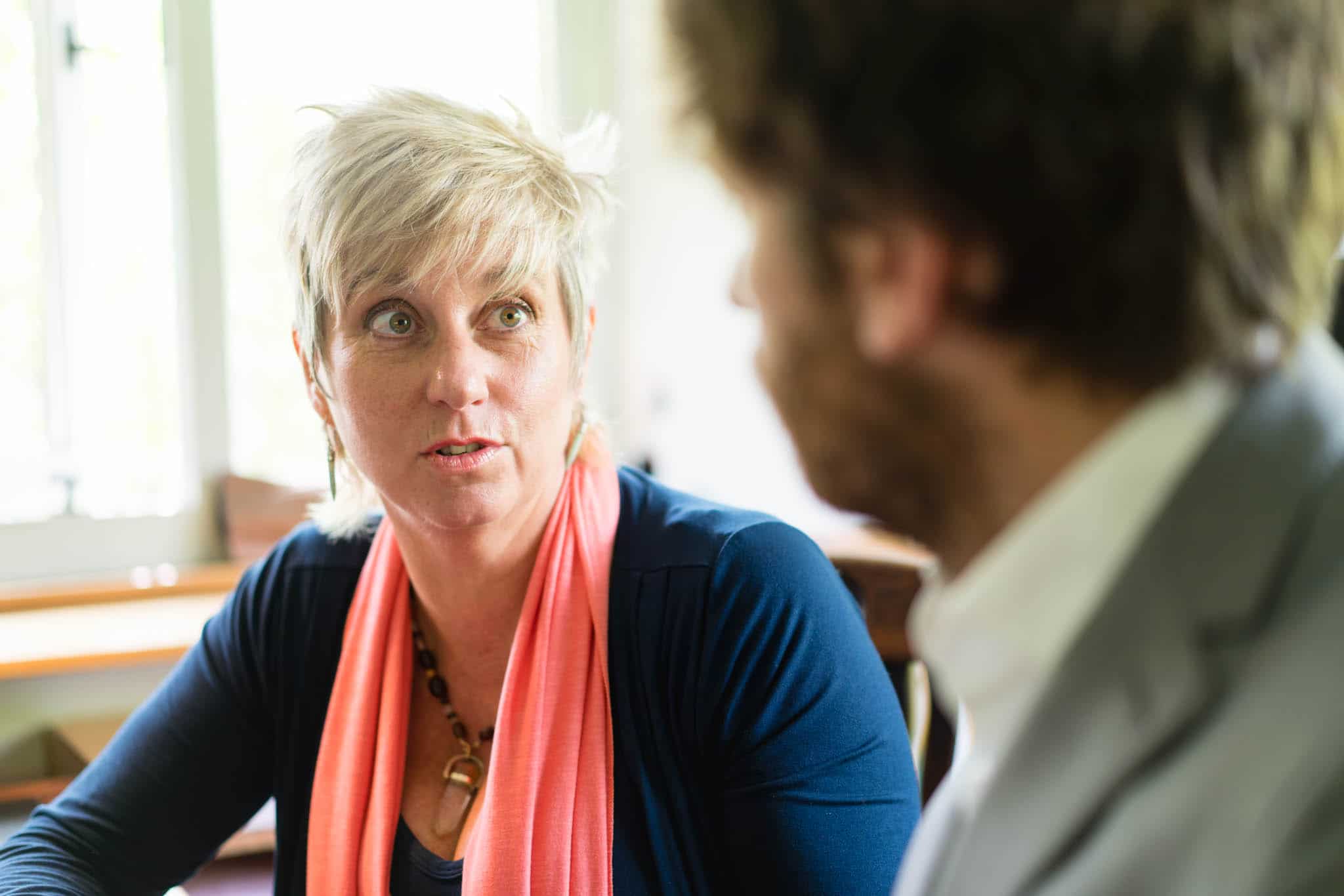 My business feng shui consultations are very comprehensive and tailored to your specific needs, objectives and priorities, and cover the following, where appropriate:
Detection and removal of geopathic stress. Where a workplace is affected by geopathic stress, the following symptoms are said to occur: headaches, tension between staff, lethargy, respiratory infections, dry skin and throat, eye symptoms, loss of concentration, depression, stress, fatigue and absenteeism.
The influence of the surrounding environment
The entrance to the building – first impressions and signage
The flow of energy throughout the workplace
Colour and décor
Symbolic imagery in the building including artwork
Electromagnetic frequencies and microwaves (surveyed with a professional meter)
Positioning of key items such as desks and other fixtures and fittings
Astrological study that can assist in seeing the potential positive and negative attributes of staff members – if required
'Flying Stars' analysis, that aims to unlock the wealth potential of the building
'Bazhai' analysis to examine the best locations and directions for staff to be positioned into bring out their best potential
Removal of energy residue of previous occupants (Space Clearing)
Professional Harmony clients range from small businesses to large corporate companies.
Please feel free to telephone me on 07786 291967 to discuss your situation, or CONTACT ME BY EMAIL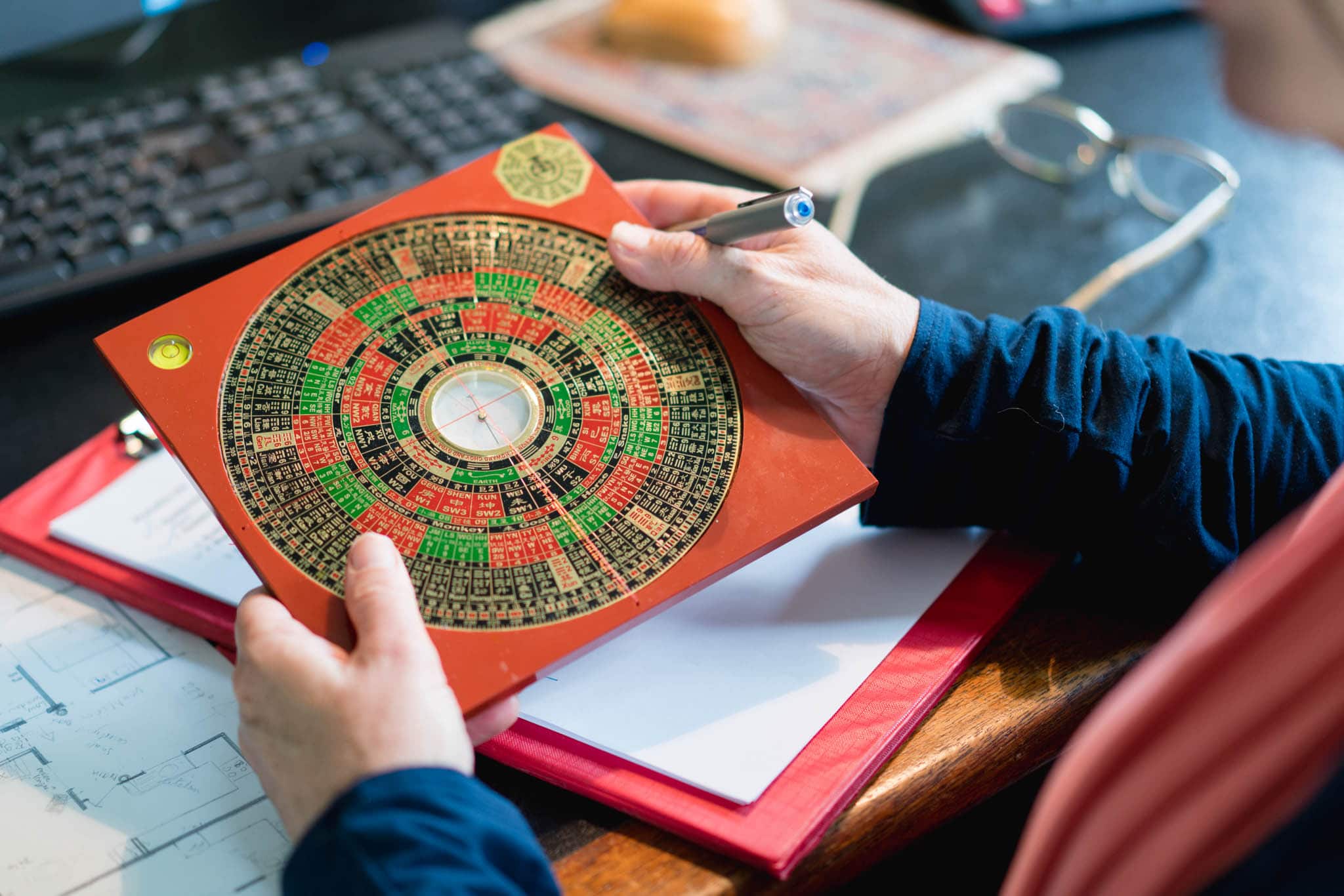 'Whilst most of our staff were skeptical about Feng Shui, I was prepared to view it with an open mind, and in view of losing two major contracts, anything was worth trying. The few days Sue spent with us were very interesting, to say the least. I found the fire ceremony incredibly moving, and my personal experience of this was worth the cost of the whole procedure. The most amazing aspect of the whole consultation was the speed at which my wishes for our company came to pass – within 48 hours we had achieved a major goal and several smaller things fell into place, forming our best week of business at this site. Now we are a totally different company, busy and much less reliant upon any one client. Also, the general office atmosphere appears to be more relaxed. You can only judge as you find, and I would say that a series of events has taken place since Sue's visit that leaves our company a better place to be. I would gladly recommend Sue Holmes's services to other companies or individuals'
'I found Sue's advice invaluable, sensible and absolutely what I was after.'
'We are very satisfied with Sue Holmes' Feng Shui advice and healing. Highly recommended.'
'As a creative agency, it's very important that we have the right mindset whilst we work on our design projects. Sue advised us on arranging our office according to feng shui principles, and it's made us all feel more comfortable and creative whilst we work.'
'I found the help and advice that Sue gave me invaluable in making decisions about the layout of my shop. There was a lot of work that needed to be done internally and it was great to have someone to talk through ideas and help form a solution. Sue also made suggestions that I hadn't even considered, one of which led to the creation of a wonderful urban garden outside the shop. The report that Sue produced for me was in-depth, and thorough and is still used for reference. I would use her again and I would thoroughly recommend her.'
'I used to be quite resistant to the concept of feng shui, but since we had some financial set backs, and my wife was keen on the idea, I decided to give it a try! Sue was very pleasant to work with and the report was very thorough. We made some improvements to our office, the driveway and garden, and changed the location of the main office, and some of the colour schemes and furniture. Since implementing the changes, we swiftly won some prestigious new contracts. I would highly recommend Sue's services.'
'For developers out there tackling new or rebuild projects I can thoroughly recommend that you cast any doubts you may have aside and engage Professional Harmony to assist you. I found Sue able to grasp my concept very quickly and she produced very sensible and workable guidelines to support my development (of basement flats). Time and money spent at the beginning of the project has eased problems and the earth healing she performed has helped to raise the atmosphere significantly.'