I have been providing feng shui and space clearing consultations to businesses across the UK and beyond since 2005.
My Professional Harmony service seeks to use feng shui to create a work environment where there is harmony between the building, its environment and the people who work there. Its about using feng shui methods with the aim of supporting the staff, so as to bring out their best potential, and unlocking the wealth and success potential of that building.
Professional Harmony also uses space clearing techniques, with the intention of clearing away stagnant or negative stories from the history of a building, and filling it with fresh energy, filled with clarity, and your intentions.
I have supported businesses varying from accountants and management consultants, to hotels, restaurants and health retreats; from corporate companies to sole traders; local businesses to a enterprises around the world.
Please get in touch with me to discuss how you would like to transform your business.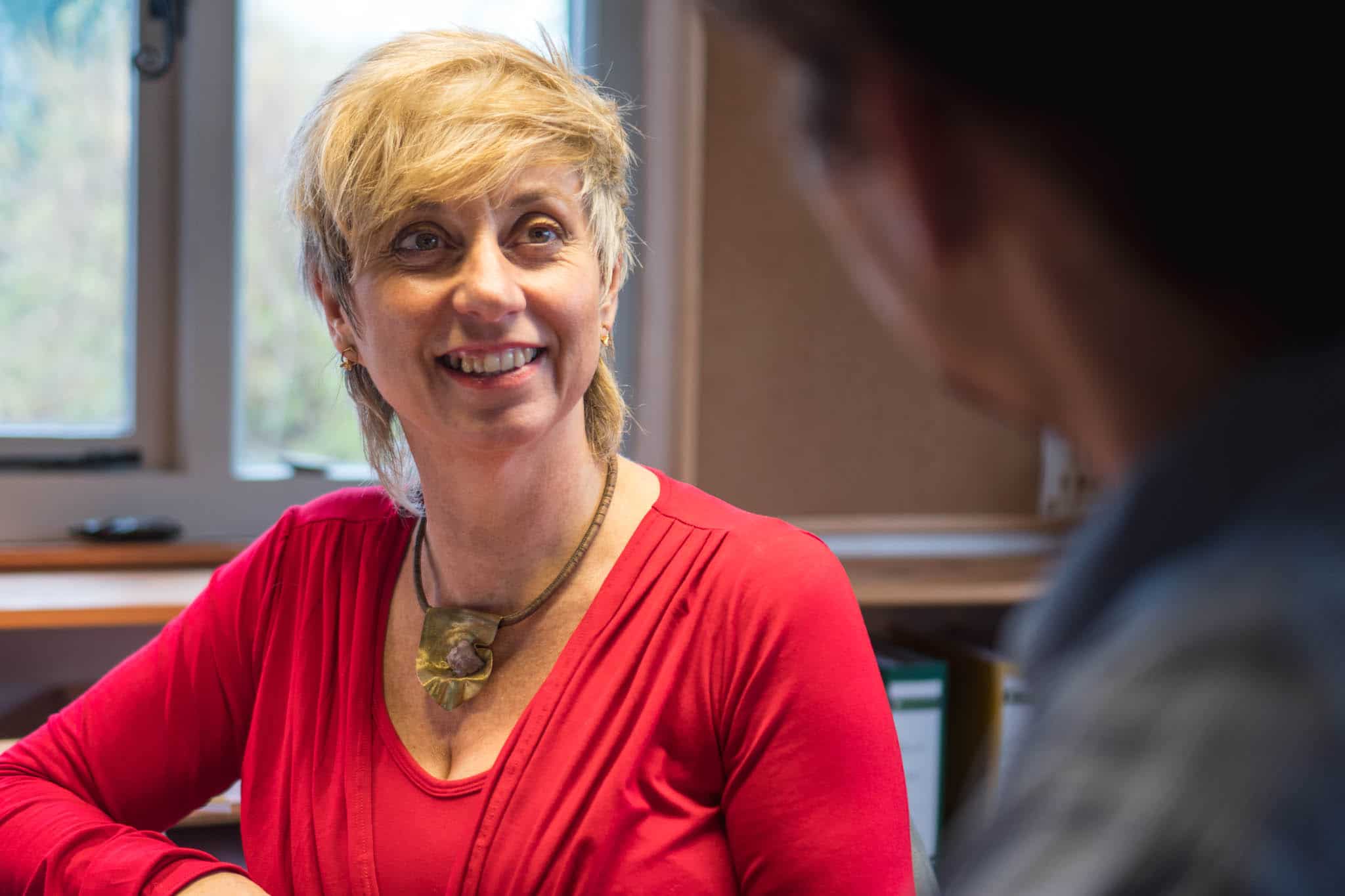 'When I booked Sue, I trusted her completely but I wasn't really sure about the process and what to expect. Here's what I'll say: OMG. What a shift. I feel like my old pattern of over-giving and putting up with harmful relationships and clients has evaporated. Not only have I said no to a number of projects but I've said yes to myself and my next level. Sue is a powerful shaman for other shamans and powerful women. She's professional and kind.'