Train to be a professional accredited: 'Space Clearing and Geomancy Consultant'  – in the UK or in Portugal
During this certified training in space clearing and geomancy, I will share all my experience of practices and techniques for transforming homes and places – with consultation skills, creating ceremony, shamanic healing, sound and energy healing, spirit release, and land healing.
Certified & IPHM accredited (International Practitioner of Holistic Medicine).
No previous healing or meditation experience is necessary – just an open mind and a willing heart
They are residential courses. This is so that we have time to be together to drop deeply into receiving the teachings by transmission and direct experience.
These trainings are a process of personal transformation and awakening.
We will have time to be in nature with a sacred fire.
Prayers, voice, movement, dance, ritual, ceremony and sharing circles are integrated into the trainings.
We have the opportunity to create and deepen friendships, to bond as a tribe as we witness each other and share the journey of training, healing, awakening, transformation and empowerment – with plenty of laughter and celebration.
All meals are provided.
Payment plans are available.
Credit cards accepted (paypal)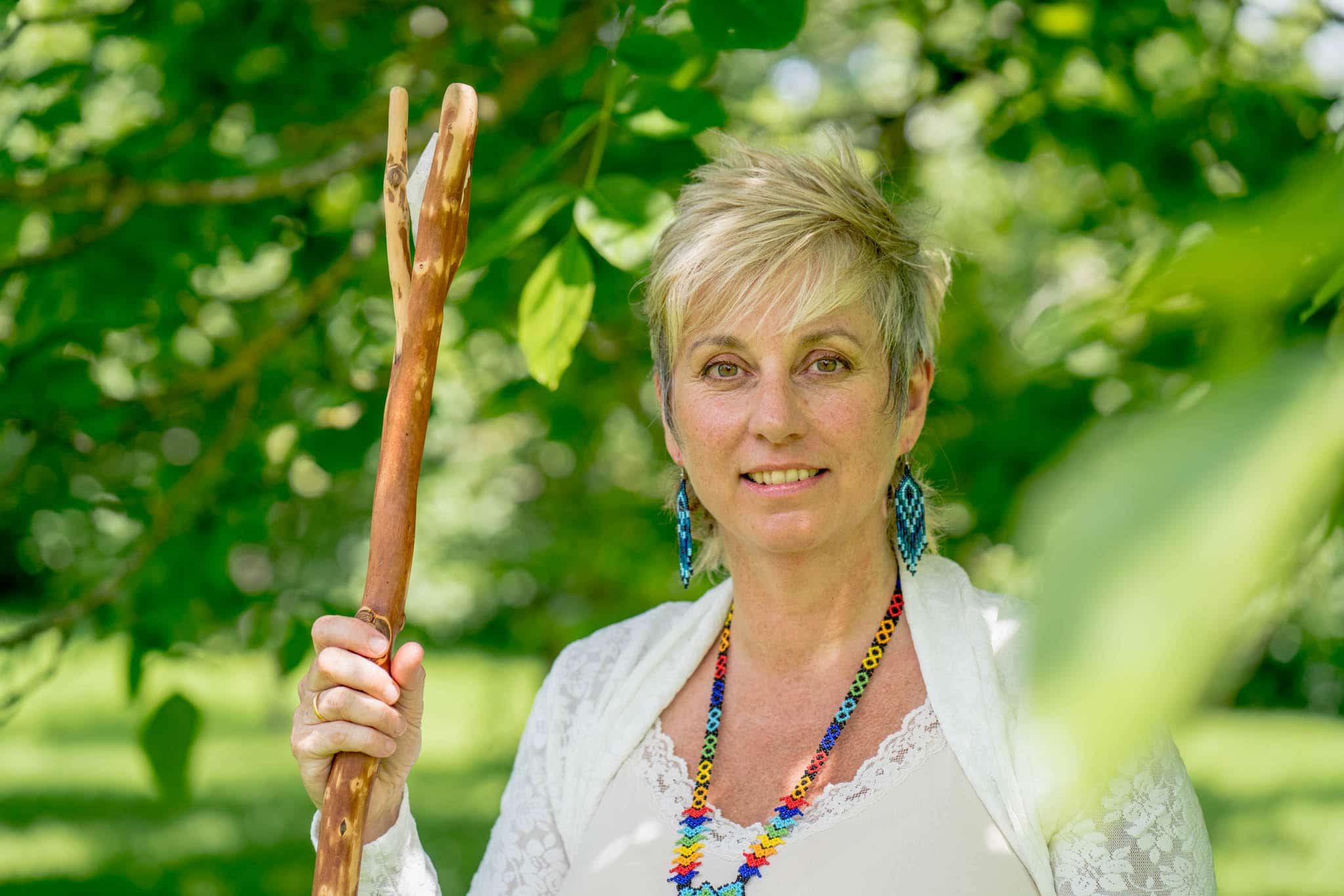 The Practitioner – Walking your talk – Space Clearing your home and life. Preparing yourself so that you can be in the best shape to Space Clear someone else's home. How to empower and cleanse your energy field, so that you don't 'pick up' energy from other people and their homes.
The Consultant – Professional practise, and how to communicate with clients from the initial contact, through the consultation and after care. How to deal with potential challenges and maintain safe and healthy boundaries. Practicalities and organisation.
The Ceremonialist – How to create sacred space, create an altar, facilitate a healing ceremony and hold space for your clients' process.
The Healer – Sensing the energy in the space that needs to be cleared. Healing space, working with the elements. Sound healing, using tools such as drums, bells, gongs, chimes – as well as your voice.
The Geomancer – Tuning into the energy of the landscape and nature spirits, working with dowsing, crystals and earth acupuncture to harmonise the earth energies affecting the home.
The Shaman – Learn how to use shamanic journeying to be shown by spirit how to heal the place, and find the most appropriate ways for you to merge with your guides to carry out the healing. You may also connect with the spirits of that building and land, and become the 'psychopomp' (conductor of souls) where necessary, facilitating spirit release.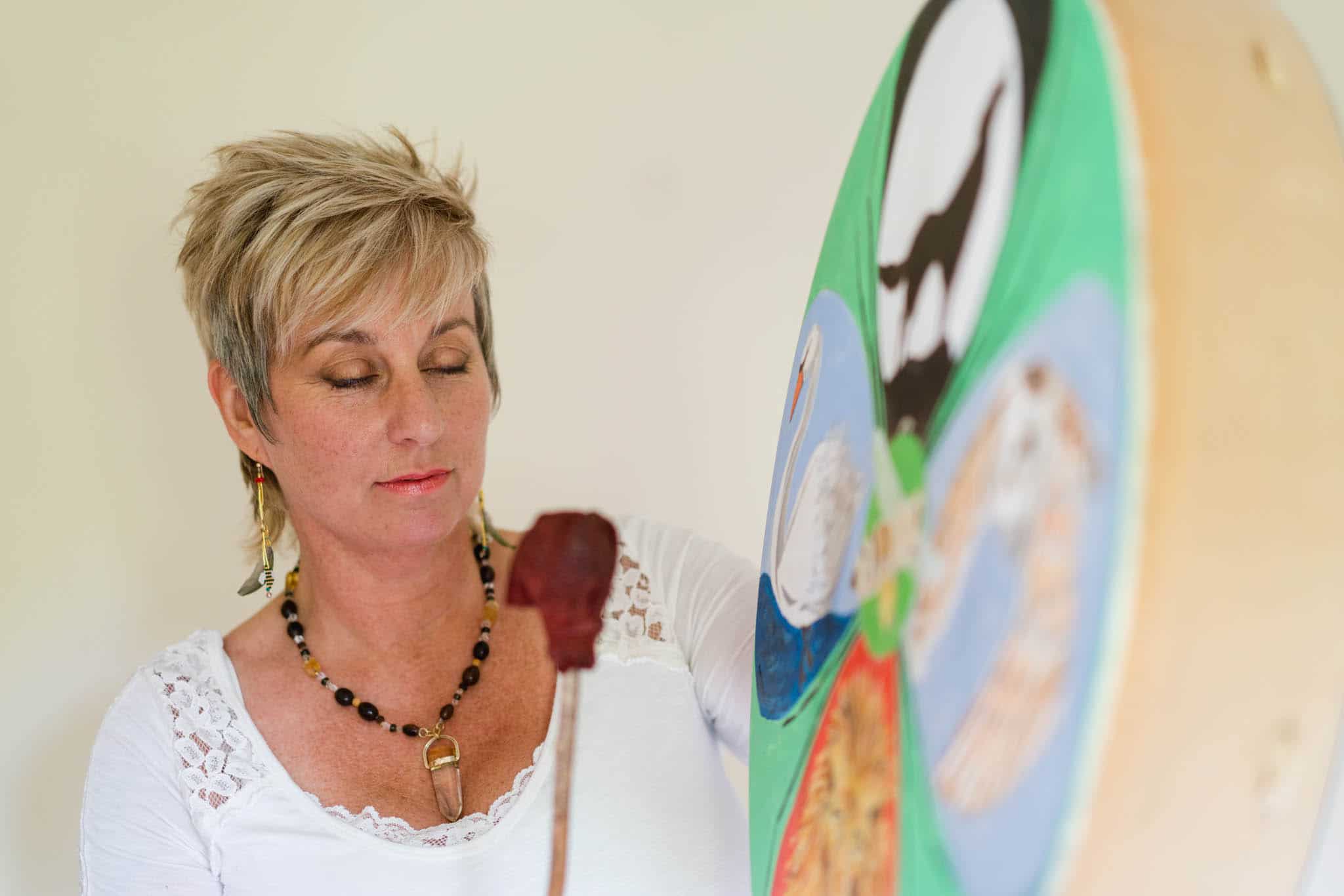 Proponents of Space Clearing & Geomancy believe they can transform homes, business premises & land by detecting historical imprints & stagnant energy, & cleansing, harmonising & fine-tuning the energy of the space & land to support well-being & aspirations. This is an in-depth, comprehensive training, over 8 days, in which I share clear methods, demonstrate techniques and give you the opportunity to gain plenty of practical experience, with space to develop your unique skills. During this training, you will learn: 
Consulting with clients

Developing intuition & awareness

Partnership with spirit guides

Sound healing

Dowsing, geomancy & earth acupuncture

Working with the elements

The art of ritual & ceremony

Shamanic journeying

Shamanic healing

Divination

Spirit release

'Healthy home' eg care with electro-magnetic fields & chemicals

Professional practise, safety & ethics

How to promote your business
After successfully completing both modules & 3-5 case studies (depending on your progress), you will qualify as a certified Professional Space Clearing & Geomancy Consultant.
Course accreditation and certification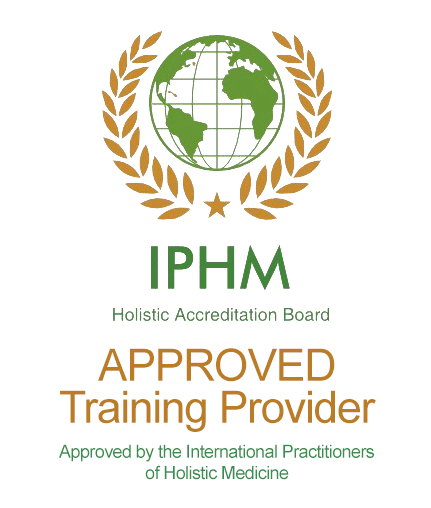 This course is certified accredited by the IPHM (International Practitioners of Holistic Medicine). In order to receive the 'Space Clearing & Geomancy Consultant' certificate you will need to complete all modules, demonstrate competence throughout the training, and produce at least three written accounts of case studies of space clearing & geomancy work you have carried out. The certificate will allow you to get insurance to practise professionally.
TRAIN IN PORTUGAL – 2019
Taught in English, with Portuguese translator when necessary
This Space Clearing & Geomancy training takes place over two residential 4-day modules:
Dates: 
Module 1: 15-19 May and a second opportunity for module 1 is possible this summer – apply ASAP for details if interested 
Module 2: 30 Oct-3rd Nov (2019)
Times: Arrive by 6pm for dinner on the first day. Leave at 4pm on the last day.
Venue: solarquintadopouchao.com Beautiful venue one hour from Lisbon  – we have sole occupancy of this 18th century manor house, set in 300 acres with a swimming lake. If travelling from outside Portugal, book flights in advance for the best deals, to Lisbon.
Details: sue@firehorse.uk.com  +44 7786 291967
Bookings: geral@escolafengshui.com  +351 911 860618 (Escola National De Feng Shui, Lisbon, Portugal)
Fees: Early bird: €985 (before the 31st of March), €1,120 full price. Payment plans available. Credit cards accepted. This fee includes full board accommodation and the full 8 days training. It does not include your travel expenses.
NB: If you are interested in training in Portugal in 2020, let us know.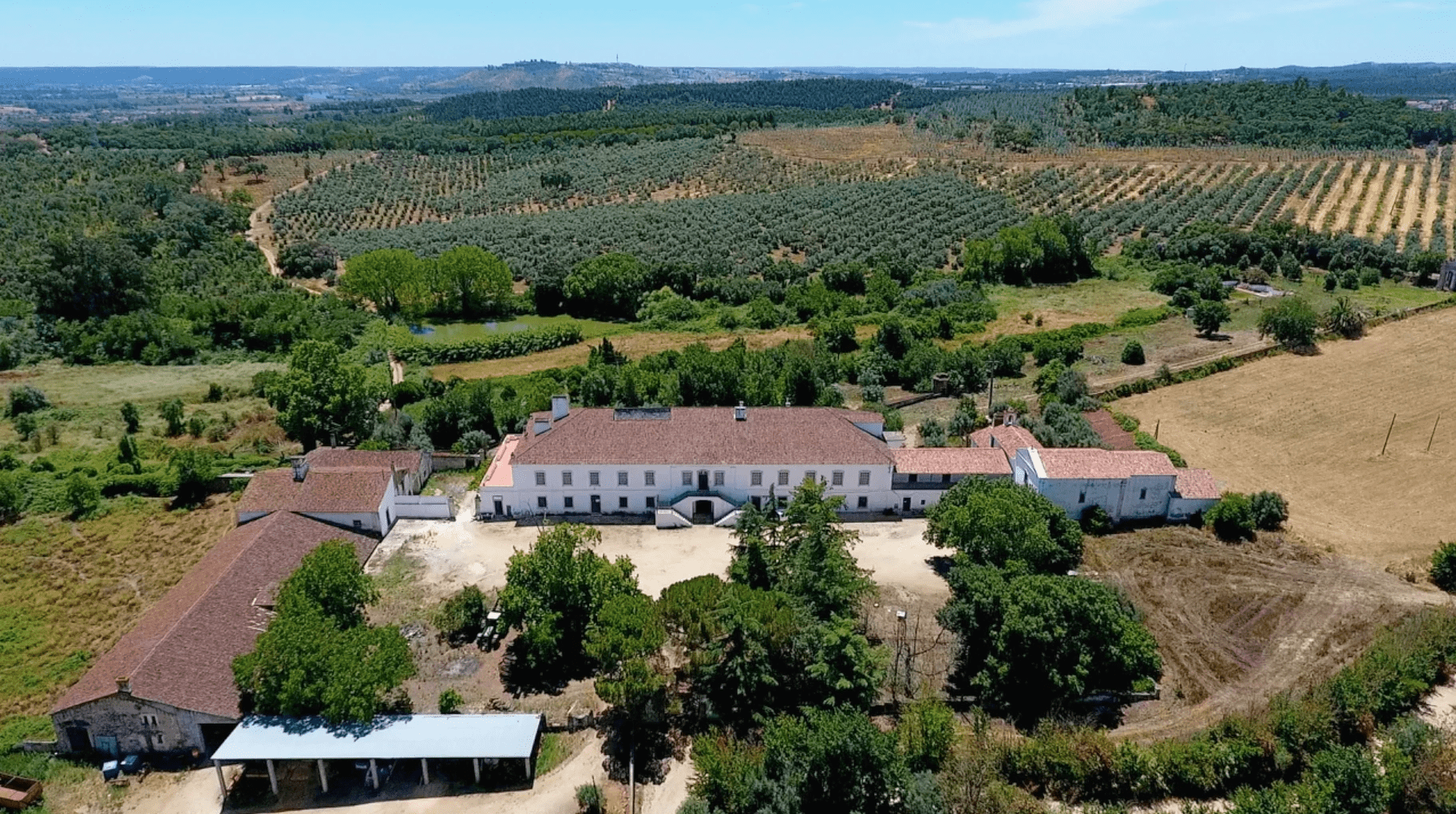 TRAIN IN THE UK – 2020
The next training in the UK will take place over four residential weekends. 
Dates:
Module 1: March 20/21/22
Module 2. May 8/9/10
Module 3. July 17/18/19
Module 4. September 25/26/27
Times: Friday 6.30pm – Sunday 5pm.
Our UK venue: Holycombe Holistic Retreat Centre. It's located in the Cotswolds, in the heart of England, with easy access from London (1.5 hours by train) and all around the country. Holycombe was built with the intention of being a holistic centre, on the remains of an old castle. It has six acres of garden including a stone circle and a labyrinth. There is a variety of accommodation from posh rooms to simple ones, glamping, camping, or bring your own campervan.
Course fees: tbc (these will be announced very soon)
There are 16 places available at this venue.
'The course with Sue was magical. Full of new teachings, healing, support and lots of fun and love. I have been always impressed with how authentic Sue is, she has a huge heart and is an amazing healer and teacher.'                                                                                                        
Andreea
'Sue is amazing! She is a wonderful mix of fun and professionalism. She has this ability to make you feel at ease, with her infectious laugh, and at the same time deeply honoured and securely held, by the directness of her gaze, which conveys the loving kindness she brings to all her work. I first met Sue a few years ago when we were co-teaching on an Energy Healing course and I was instantly struck by her warmth, and noticed how well-loved she was by all the students. She has such integrity and is really committed to being in service to others. I have experienced first-hand her competence and sensitivity in dealing with crises or helping people to process painful or difficult emotions. She is what you would call 'a safe pair of hands'! You can feel secure in trusting your healing to her, and know that you will be met with compassion and confidentiality. Sue is dedicated to her own healing journey and is always adding to her skills – prepare to be amazed by what she can pull out of her magic toolbox! A great teacher, an excellent healer and, I'm happy to say, a good friend – If you haven't had the pleasure of working with Sue, then I'd suggest you hurry up. This lady is in demand!'
Marianne Willis
I travelled from the US because I couldn't find any type of training like this in the states. Sue is a great teacher, down to earth and very knowledgeable. I am grateful to be part of her class
Holly
I am so glad I did this course, it has deepened my trust & intuition & given me new skills too, and I love it. This work is so powerful & the feedback enriching. So deeply grateful Sue Holmes for the teachings & support.
Zena Boutayeb
'Training with Sue was a truly life changing experience for me. The teachings were beautifully delivered with clarity and integrity. If anyone has the chance to work with Sue, I recommend jumping at the opportunity. I cannot recommend her highly enough!'
Holland Risley
'Sue's teaching balances her extensive knowledge and experience with great integrity and humility. I highly recommend, and am looking forward to doing more trainings with, Sue!'
Amy Branton
'Sue's teaching provided a good dose of technique, theory, personal experience & practice work allowing for a very well run & integrated course. Sue is a wonderful teacher with a great passion for her work which shows through her teaching and support. She delivers her work with great humility & with lot's of humour coupled with a wonderful team around her which made the experience very easy going & fun. I look forward to a lot more learning experiences with Sue'
Himesh
Life-changing! Deep & detailed. Variety of scope. Everything has worked by practice & from direct experience. Thank you Sue, with love.
Sophia Barta di Albufera
Learn to practise or teach this simple yet powerful technique for channelling angelic healing – for others and yourself
This course weaves together ancient shamanic methods with modern healing science, enriching you with a magical healing toolbox. You will also undergo a deep passage of personal healing transformation.
Learn to practise professional Space Clearing – healing for land & buildings – including geomancy, sound healing, shamanic healing, spirit release, and the art of ritual and ceremony.