Angelic Reiki is a deep and powerful, yet gentle and simple healing technique, which can be done with hands placed lightly on the body or as a 'distant healing'.
Anyone can learn to channel Angelic Reiki, and it is simple to practise. Proponents of Angelic Reiki believe it channels beneficial energy to the recipient, and that it can bring support on an emotional, physical, mental or spiritual level. People usually feel very relaxed and peaceful during and after the session.
Angelic Reiki draws from the Usui and Shambala Reiki lineages and combines these with channelled healing from the angels, ascended masters and galactic healers.
The Angelic Reiki founder Kevin Core said that it is not a 'New Age' system, but one that originates from the ancient wisdom and healing techniques of Atlantis and Lemuria. Whilst Usui Reiki suited the consciousness of the planet in the 1880′s, Angelic reiki has been channelled to help humanity at this time.
You do not need to have any knowledge about angels, or be able to see/feel their presence to be able to learn to channel Angelic Reiki. You just need an open mind and a willing heart!
"Whilst I use shamanic healing and energy healing techniques, I always incorporate Angelic Reiki in my sessions, because it's so powerful, magical, simple and effective working with these extraordinary spirit healers" – Sue Holmes
ANGELIC REIKI PRACTITIONER TRAINING (1&2).
Dates: May 1st-3rd 2020
Times: Friday 7-9pm, Saturday & Sunday 9am – 5pm
Location: Private address in Bristol BA1.
Homely setting, with home-made soup provided for lunch both days, and a selection of teas.
Investment: £260 (non-refundable deposit £90 to reserve your place)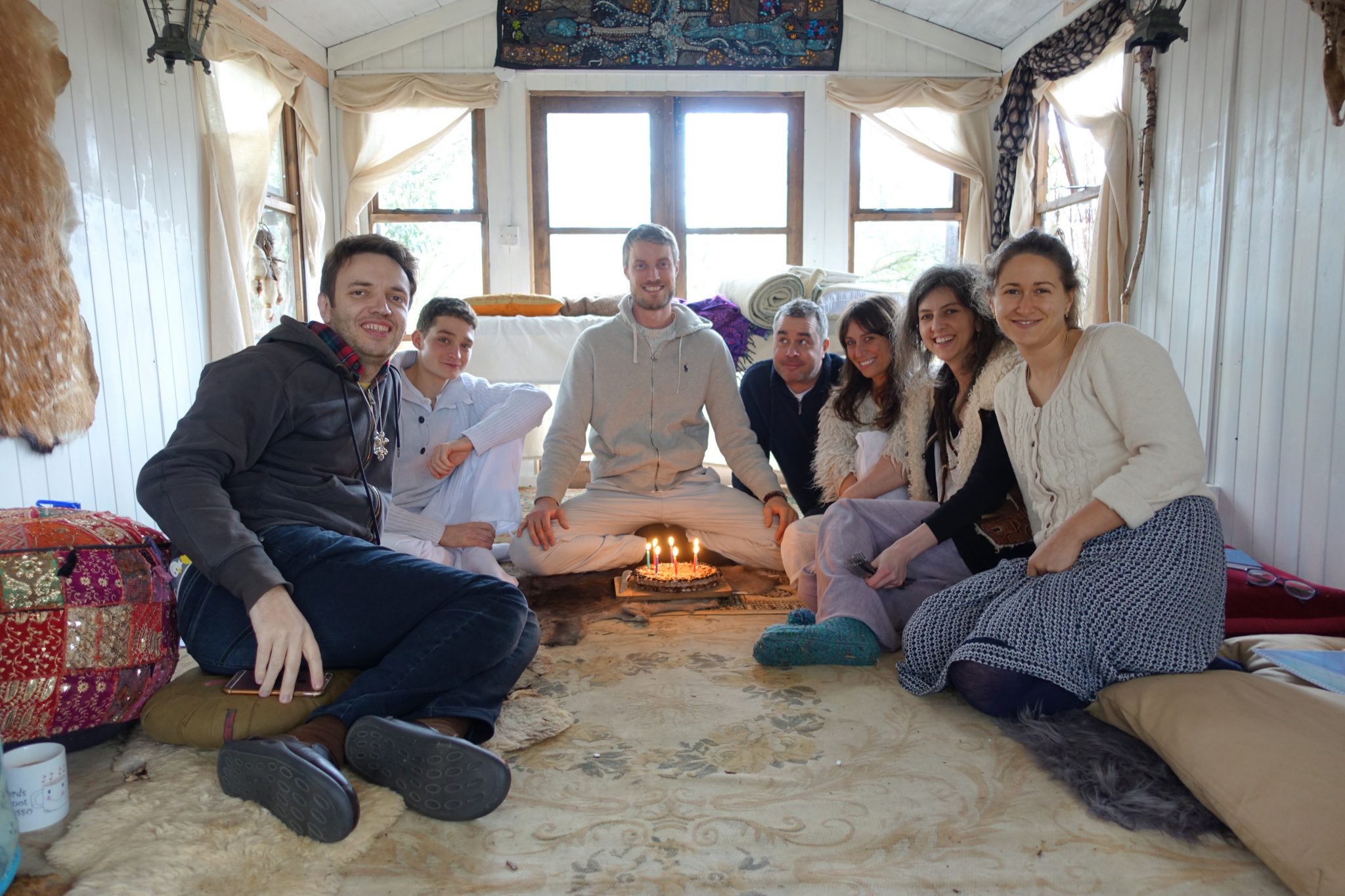 Angelic Reiki Practitioner Course Contents:
Learning Hands-on Healing with Angelic Reiki establishes a permanent link with the Angelic Kingdom of Light. The experience tends to be empowering, enlightening and will make you a certified Angelic Reiki practitioner.
This course aims to impart a complete system of healing used in conjunction with angels and reiki symbols, and the founders of Angelic Reiki state that it includes:
An angelic 'clearing' prior to initiation.
Angelic Reiki levels 1 & 2 attunements to the angelic kingdom of light through Archangel Metatron and the Archangels.
Invocation of a healing angels to work with you on a permanent basis.
Practical 'hands on' experience in the healing methodology involving healing as a channel, healing with intention, healing with ascended masters, with galactic healers and multidimensional healing.
Healers preparation technique
Working with chakras, colour, crystals and flower remedies.
Attuning the tools of your trade.
Chakra balancing technique
Attuning a crystal to hold the divine angelic healing codes.
An Angelic Reiki practitioner certificate
A detailed manual and much more
CONTACT ME TO BOOK YOUR PLACE FOR ANGELIC REIKI TRAINING OR USE THE LINK TO BOOK NOW.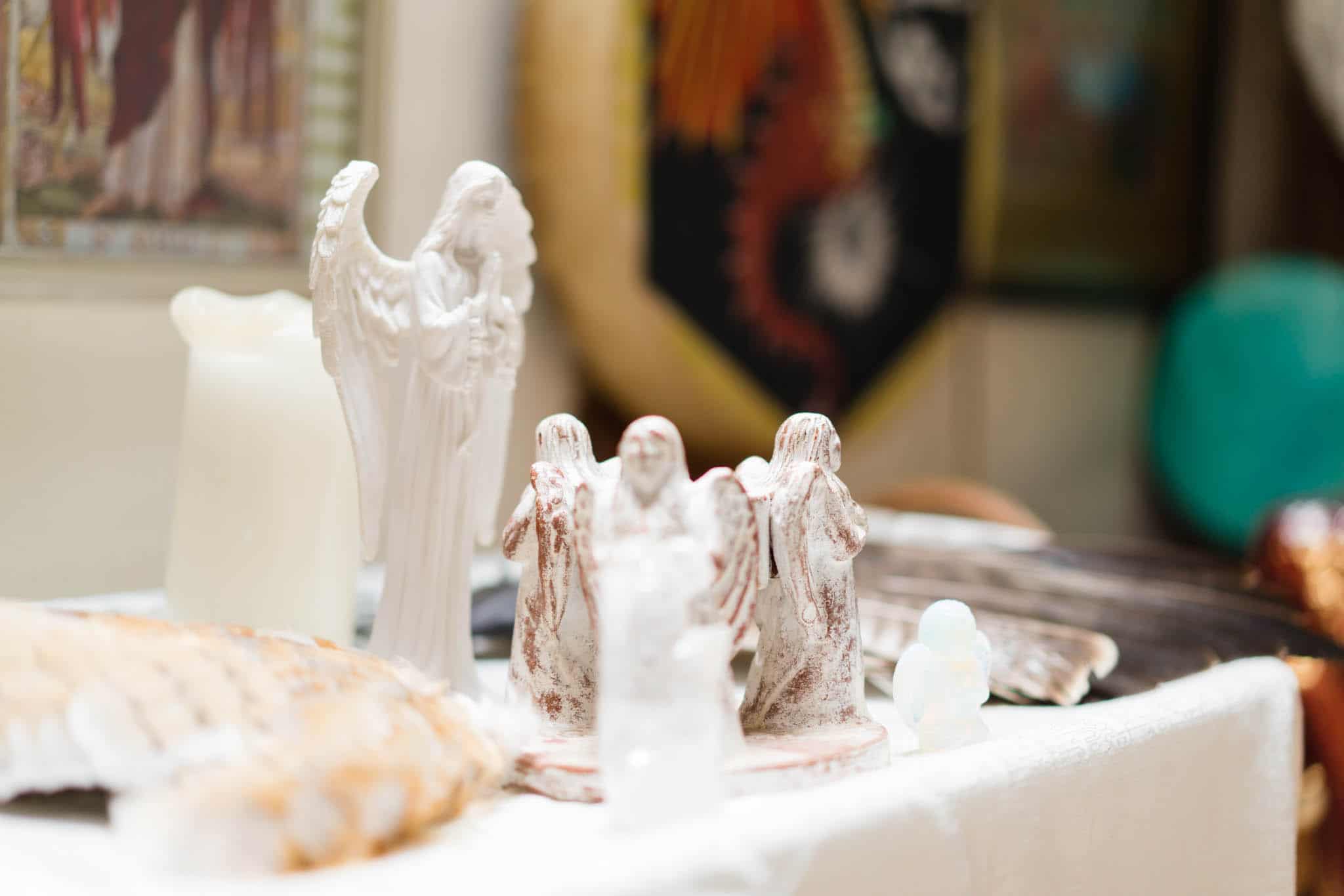 'Training with Sue was a truly life changing experience for me. The teachings were beautifully delivered with clarity and integrity. If anyone has the chance to work with Sue, I recommend jumping at the opportunity. I cannot recommend her highly enough!'
'Sue's teaching balances her extensive knowledge and experience with great integrity and humility. I highly recommend, and am looking forward to doing more trainings with, Sue!'
'We are enjoying the benefits of lots of self healing and sending distant healing to family far and wide, we have had some lovely feedback. We want to thank you both for the wonderful time we had learning Angelic Reiki. It was a lot to absorb in one weekend but so worthwhile, we felt blessed to share the experience with such a supportive group; it truly felt we had been divinely guided to come together, a sense of knowingness and familiarity. The attunements and energy shifts we experienced throughout the weekend are continuing to work at a very deep level – we are still integrating the profound experiences we shared, it far exceeded our expectations, channelling angels is just about as 'amazing' as it gets!!'
Learn to practise or teach this simple yet powerful technique for channelling angelic healing – for others and yourself
This course weaves together ancient shamanic methods with modern healing science, enriching you with a magical healing toolbox. You will also undergo a deep passage of personal healing transformation.
Learn to practise professional Space Clearing – healing for land & buildings – including geomancy, sound healing, shamanic healing, spirit release, and the art of ritual and ceremony.