'Trinity Training' refers to the relationship between earth, heart and spirit, that facilitates healing.
I began teaching reiki twenty years ago – in the UK and on my travels in India and Africa. Over the years, I have gathered more healing methods and experience, as a full time practitioner, with thousands of clients. I have witnessed beautiful transformations, and feel called to share these techniques.
I am a natural and enthusiastic trainer, with the ability to communicate clearly, and the openness to share from my own experiences, inspiring participants to be comfortable, confident and to enjoy their new skills.
'If you wish to understand the Universe, think in terms of energy, frequency, and vibration' – Nikola Tesla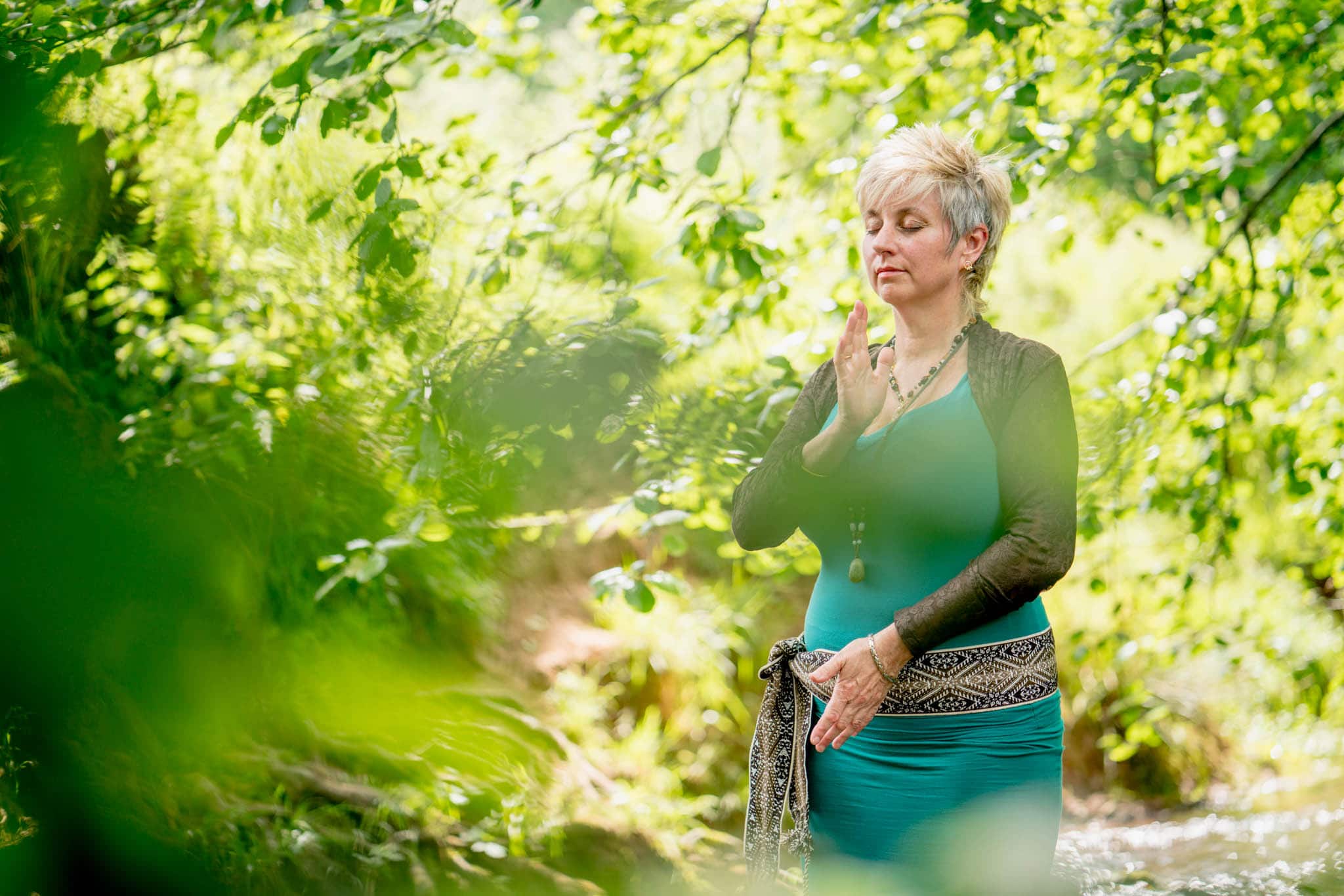 Learn to practise or teach this simple yet powerful technique for channelling angelic healing – for others and yourself
Learn to practise professional Space Clearing – healing for land & buildings – including geomancy, sound healing, shamanic healing, spirit release, and the art of ritual and ceremony.
This course weaves together ancient shamanic methods with modern healing science, enriching you with a magical healing toolbox. You will also undergo a deep passage of personal healing transformation.