Healing sessions for Worcester, Hereford, the Cotswolds, Borders and beyond…I see clients from all over the UK, and have been a professional healer since 1995.
I have over twenty five years experience in holding healing sessions for thousands of people. I am equipped with a range of holistic techniques which I combine with my gifts of clear-seeing, grounded presence, connection with spirit, and a compassionate heart, to create the most beneficial healing session for you.
I have transformed deep personal traumas and painful patterns, reclaiming my authentic essence and power. The depth of my personal journey of healing reflects the extent to which I can hold you through yours. In most sessions, I am guided to use a combination of the healing techniques listed below.
I offer healing sessions at my home, on the outskirts of Bath and am willing to travel to your home if necessary, to provide this service. I also perform distant healing on request. Investment: £80 per hour at my home, and £100 per hour elsewhere, plus travel expenses.
It is impossible to predict or expect specific results with shamanic/energy/holistic healing and ultimately you are paying for my time and do so at your own risk. For the best results, clients should take responsibility for their healing, engaging with the process and their after care.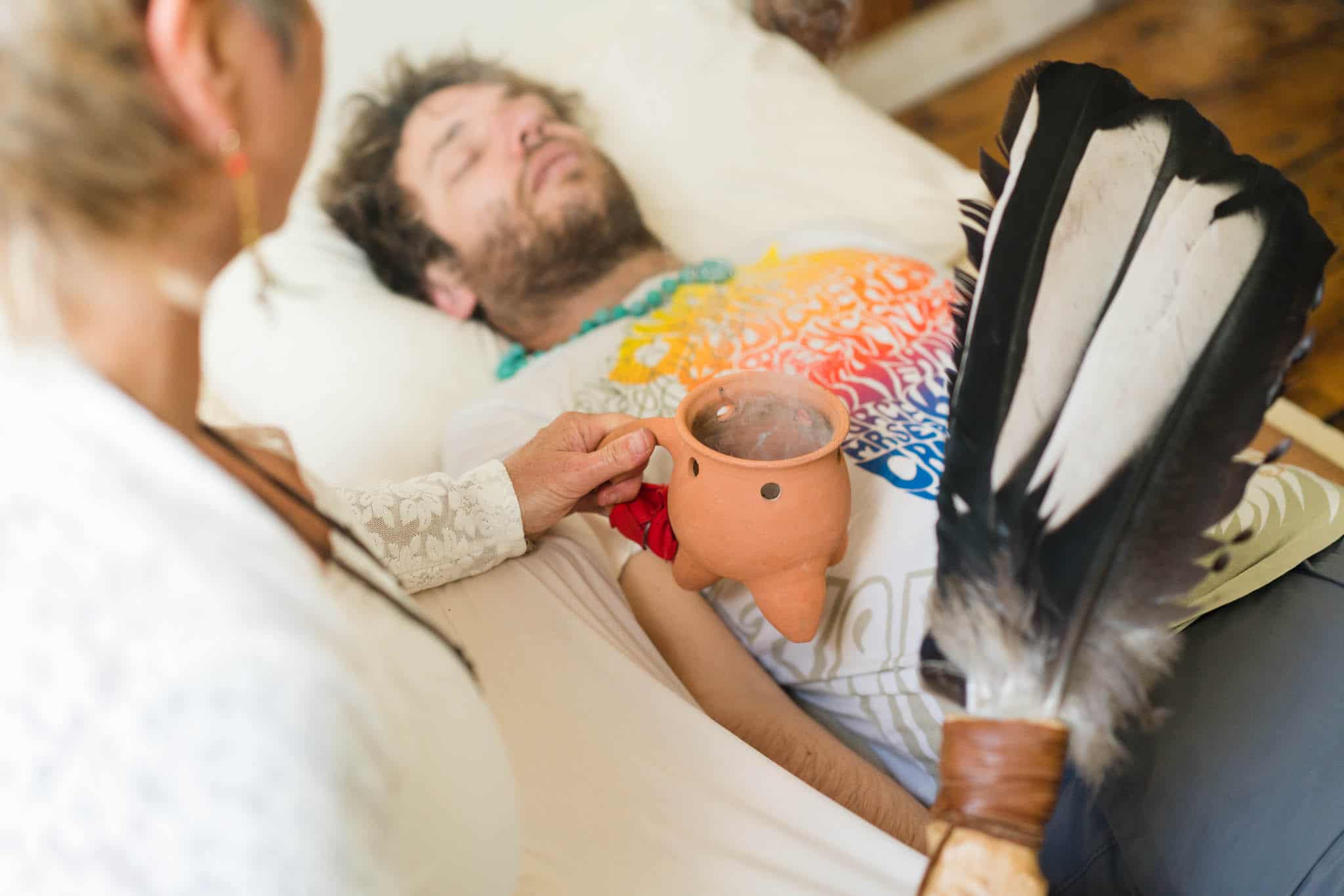 "The most beautiful people we have known are those who have known defeat, known suffering, known struggle, known loss, and have found their way out of the depths. These persons have an appreciation, a sensitivity and an understanding of life that fills them with compassion, gentleness, and a deep loving concern. Beautiful people do not just happen." Elizabeth Kubler Ross
Disclaimer: If you have, or suspect you have a medical problem, see your doctor or professional health care provider. Healing is not a substitute for medical treatment. The information contained on this website is not to be used in place of standard medical, nutritional or general health care or advice by a licensed health professional. Sue Holmes, Fire Horse and The Home Healer makes no claims to diagnose or cure illnesses.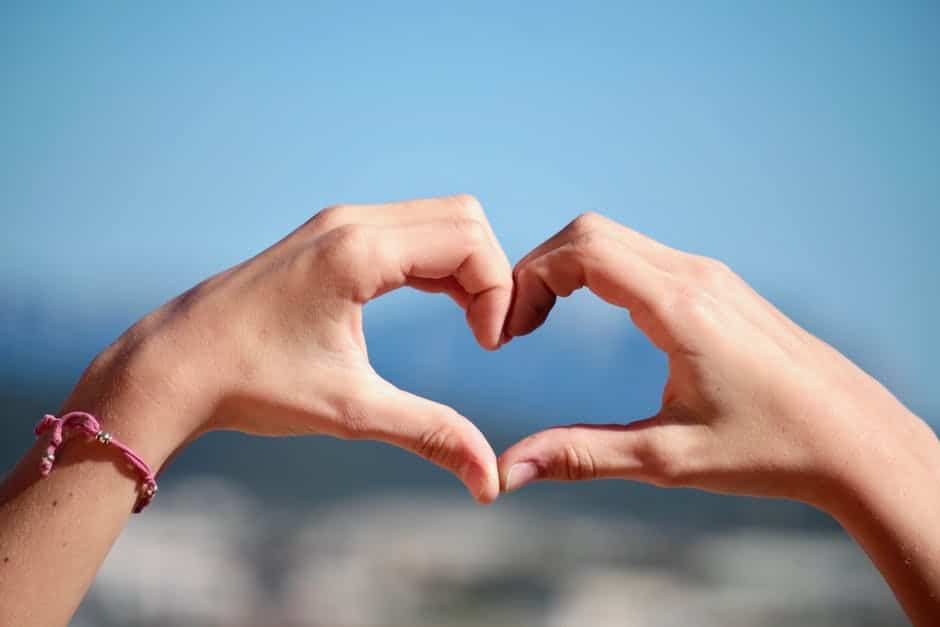 'Meeting Sue was the biggest turning point of my life so far. The healing session was an incredibly special experience. Sue put me so at my ease, we were in raucous laughter at the beginning. She is truly gifted and I could really feel the years and years of training she has undergone, and benefitted from the integrity with which she spoke. Since then, every day I kept tuning into myself and all I could find was absolute peace, like I have never known before. I felt like I had my voice back. And I didn't understand the extent of how unwell I had been until I was healed. Old unhealthy patterns; gone. Difficulties in a particular family dynamic shifted in a life-changing way. I have more energy, and I feel comfortably confident and relaxed. When I am about to do something, that previously filled me with absolute dread, I kind of look around for it within me, and it's just not there now, and I go ahead and do it. Having not worked for over ten years I finally feel free, and things are just unfolding. I was previously so stuck and couldn't quite take the step I needed to. Now I have taken it and feel so happy. I have sent off my course application, been offered a dream job (voluntarily to start), and have two clients for a part time business I have been preparing for years. I am so grateful to Sue, and so is my son and also my Mum. We are all benefitting, and I so look forward to booking a Space Clearing and land healing for our home and garden soon. Several female friends are very keen to see her too.'
Energy healing is a hands on method, that seeks to assist the body/mind/spirit in restoring its true nature. Techniques include: infusion, cleaning the energy field, sound healing, auric surgery, intention alignment, relationship cords, regression healing and spirit release.
Shamanism is the oldest form of healing on the planet. As a bridge between the spirit world and ordinary reality, I facilitate the following healing techniques – extraction, soul retrieval, power animal retrieval, psychopomp, curse-unravelling and compassionate de-possession.
Colour light is directed to points on the body using a pen torch and coloured glass rods, with healing effects on the body, mind, emotions and spirit – reaching the roots of deep issues, releasing old emotional baggage, strengthening the body and facilitating spiritual growth.
A simple yet powerful technique that channels healing from angels, ascended masters and galactic healers.
I offer three profound healing rituals from ancient Tibet – for you, your home and land healing
A gentle non-heroic procedure which guides suffering beings to where they need to be, bringing freedom, relief and sovereignty to both the host and the spirit.